We have an extensive bank of experience, knowledge and specialisms across our team.  Depending on your accountancy needs, we will create a dedicated team for your service provision at the time of appointment.
In the meantime, let us take a minute to introduce ourselves to you.
DIRECTORS.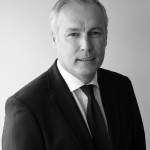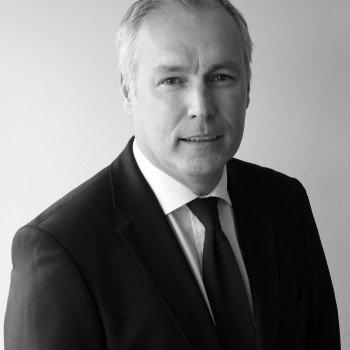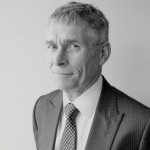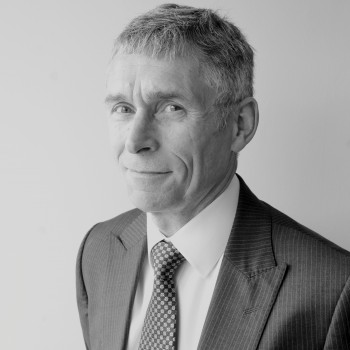 ACCOUNTS & AUDIT.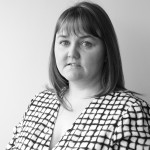 Karen Crozier, Accounting Manager
Beverley Kelly, Audits & Accounts Manager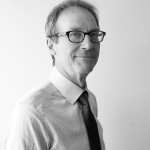 Allan Smith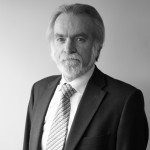 Peter Oxman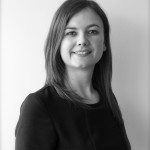 Amy Crowe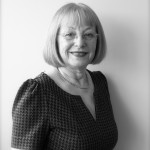 Janette Russell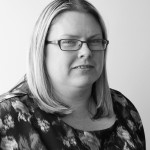 Lisa Wood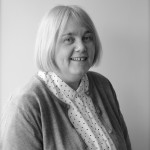 Maria Marley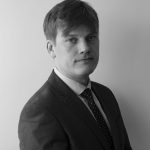 Gary Young
TAX & PAYROLL.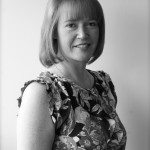 Julie Bryan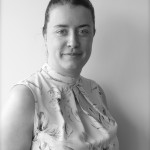 Vikki Ashton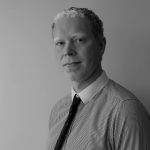 Scott Laight
ADMINISTRATION.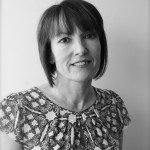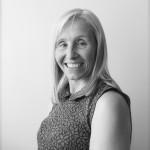 Sarah Riddell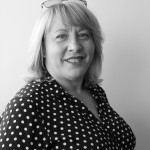 Richelle Belshaw