Guide to: R&D tax reliefs for SMEs
26th April 2019
Research and development R&D tax reliefs (sometimes called credits) are a government incentive designed to reward UK companies for investing in innovation and can provide valuable financial relief for many businesses. The R&D Tax Relief scheme has been in operation for almost 18 years and nearly £2bn per annum is claimed by businesses.  Often, companies simply don't realise that they qualify for R&D Tax Credits or they may not be claiming their full entitlement.  This guide gives you an overview to the scheme and how you may be able to use it within your business.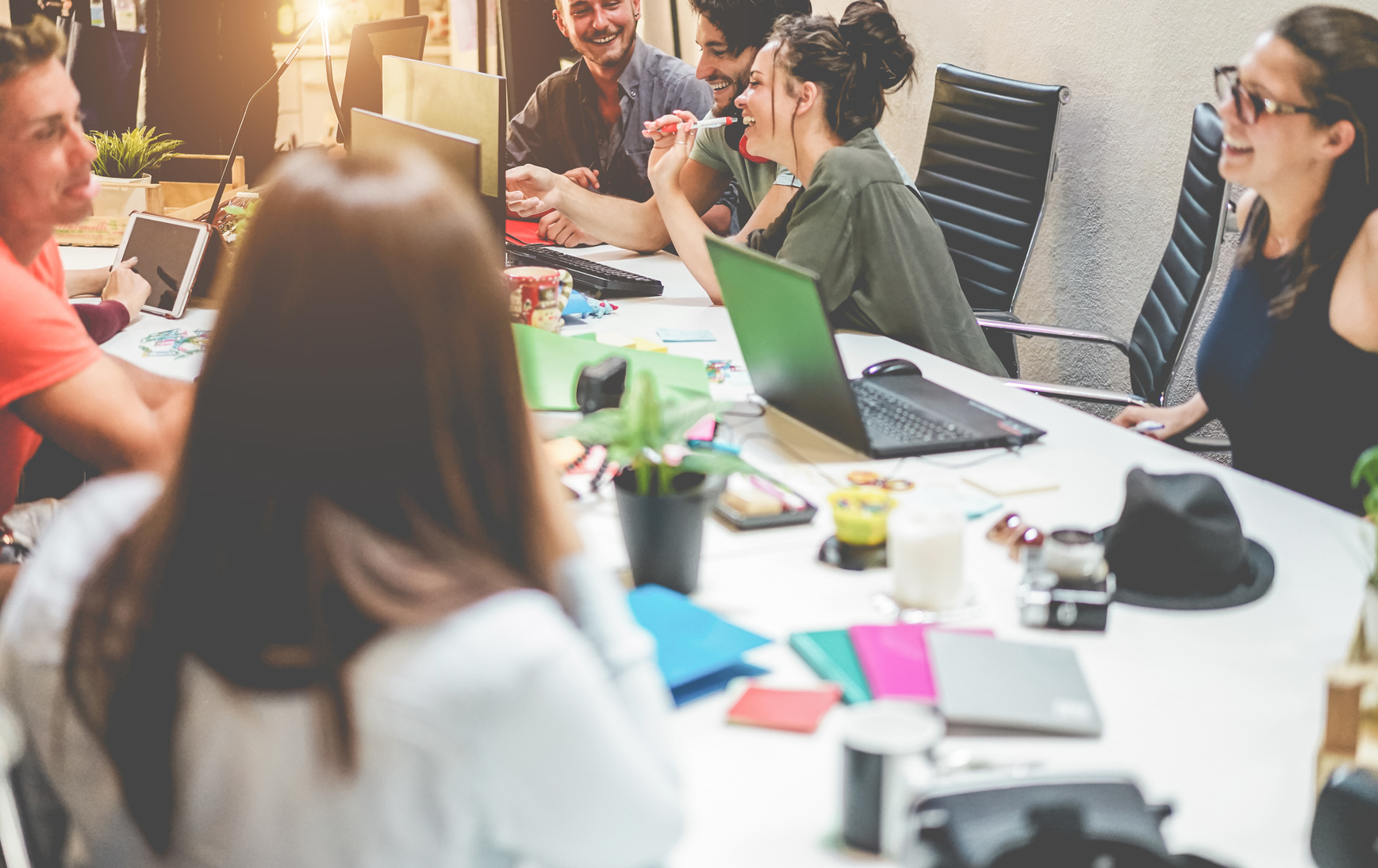 Which items are included in R&D tax relief?
The key to eligibility is that your company must be carrying out development activities that are seeking an advancement in technology – where the project team felt uncertain about the existence of the technologies that would be required to complete the project. If it can clearly be demonstrated that your project went beyond existing technologies and took a risk in innovating, improving or developing a process, product or service, then there is a good chance you will be able to claim R&D tax credits.
Costs on the project can be claimed from the date it commences until the innovation or "advance" is discovered or the project is stopped.  You can't claim for items such as the production and/or distribution of goods/services, cap ex, land costs, rent or rates or the cost of patents and trademarks.
Employee costs
For any staff working on the project, you can claim for a proportion of their salaries, wages, NICs and pensions fund contributions.  You can also claim 65% of any payments made to external agencies if they provide staff for the project and you can also claim for admin and support staff who directly supported the project; for example if HR recruited someone to work on the project.
Subcontractor costs
Even the costs of subcontractors can be claimed under R&D tax reliefs, with up to 65% of their charges being eligible for a claim.
Software
If you've purchased a software licence specifically for the project included in your R&D claim then you can also claim for a reasonable share of these costs as well, proportionate to how much they were used within the project.
Consumable items
Certain consumable items are also eligible, in proportion to how much they were used within the project, including things such as materials and utilities.
Clinical trials volunteers
If you are within pharma and you have used clinical test volunteers then you can also claim for any payments you have made to them.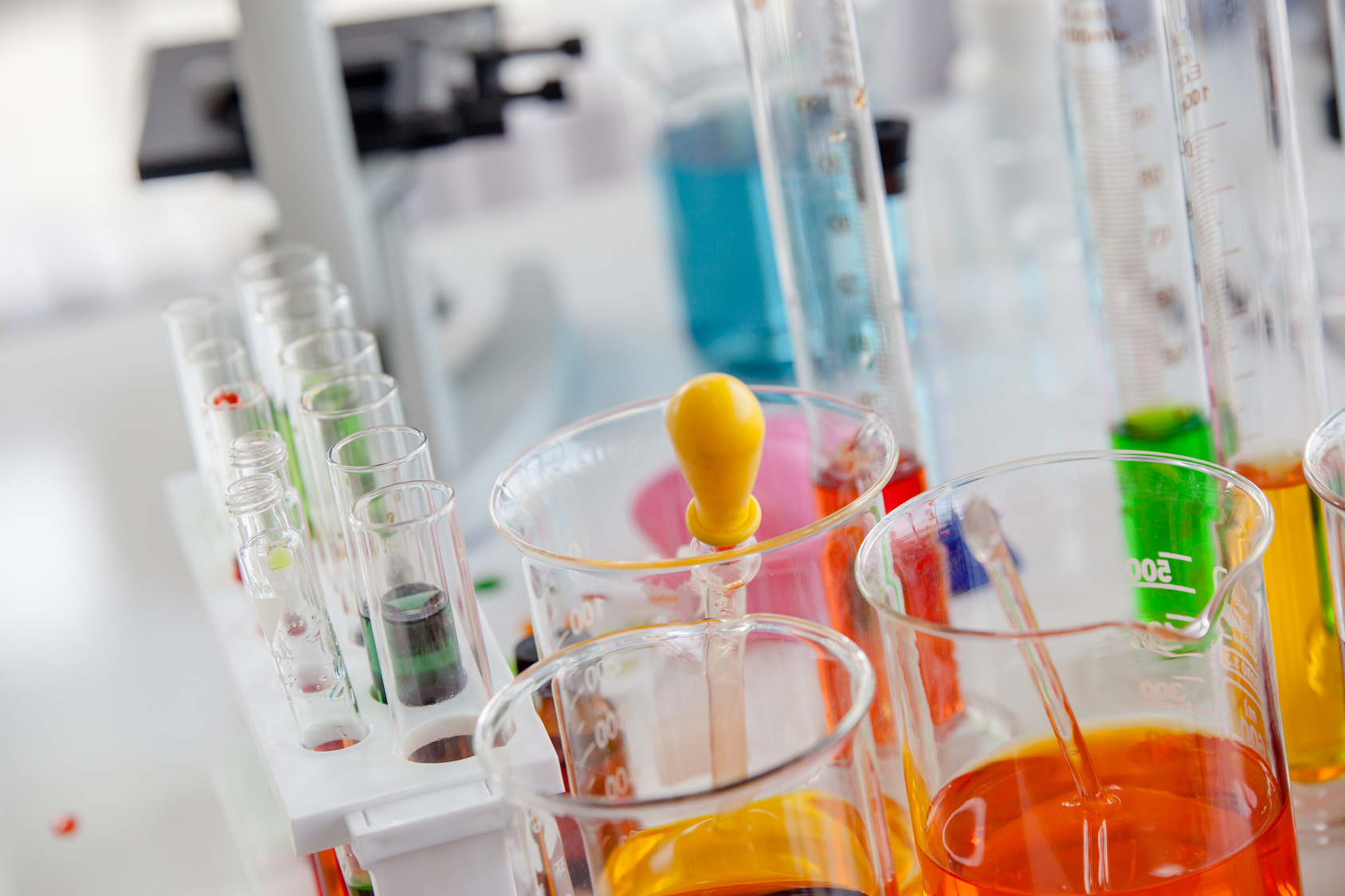 Companies that can claim the SME R&D tax relief
There are certain eligibility criteria in order to claim SME R&D tax reliefs.  For example, you must have less than 500 staff and your turnover must not run to over €100m, with your balance sheet being less than €86m.  You should always be aware of how external investors may also impact your eligibility, along with any figures connected to partner companies.  There is a useful link from HMRC guidance from HMRC where you are able to check if any linked companies would class as connected or partner companies.
In the instance where you have already received notifiable state aid, or in the instance where another company has subcontracted your services, then you may not be able to claim the SME R&D tax relief – but there is still a chance that you could claim the R&D Expenditure Credit (RDEC).
How much can you claim?
The SME scheme has a rate of R&D expenditure tax relief as high as 230%, while RDEC (the research and development expenditure credit) is worth 12% of your qualifying R&D expenditure.
How to claim R&D relief
A claim for R&D tax reliefs can be made up to 2 years after the end of the accounting period that it is applicable for.  Claiming relief is as simple as entering any expenditure related to the project into your Company Tax Return, using the online government service to support the claim.
The area of R&D tax reliefs can be complicated to understand and we would always advise consulting a professional or your accountant to support you in your claim.
The TTR Team can help advise and support you in your R&D tax relief claim.  Speak to one of our expert advisors to understand more.
This information is intended as a guide only and does not constitute financial advice.  Information correct at time of publication April 2019