Ian Metcalfe (ACCA) – Senior Audit & Accounts Executive
Background: After graduating, Ian spent five years working in chartered practice where he obtained an ACCA qualification and worked across a range of accounting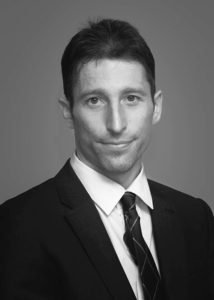 areas. After several years working in a family business, Ian joined TTR Barnes in 2018.
Specialisms: Accounts preparation and a good knowledge of clubs and societies through his role as Treasurer of a local golf club.
Most likely to spend the weekend: Playing golf, although Ian spends more time in his role as Treasurer than he does on the course! He also enjoys walking and canoeing in the Lakes and spending time with his son.
Email: ian.metcalfe@ttrbarnes.com