Making Tax Digital – Latest Guidance
30th October 2017
Despite previous delays and uncertainty, the September Finance Bill put the HMRC Making Tax Digital (MTD) project confidently back on the map, with firm proposals for legislation related to the digital reporting of VAT returns.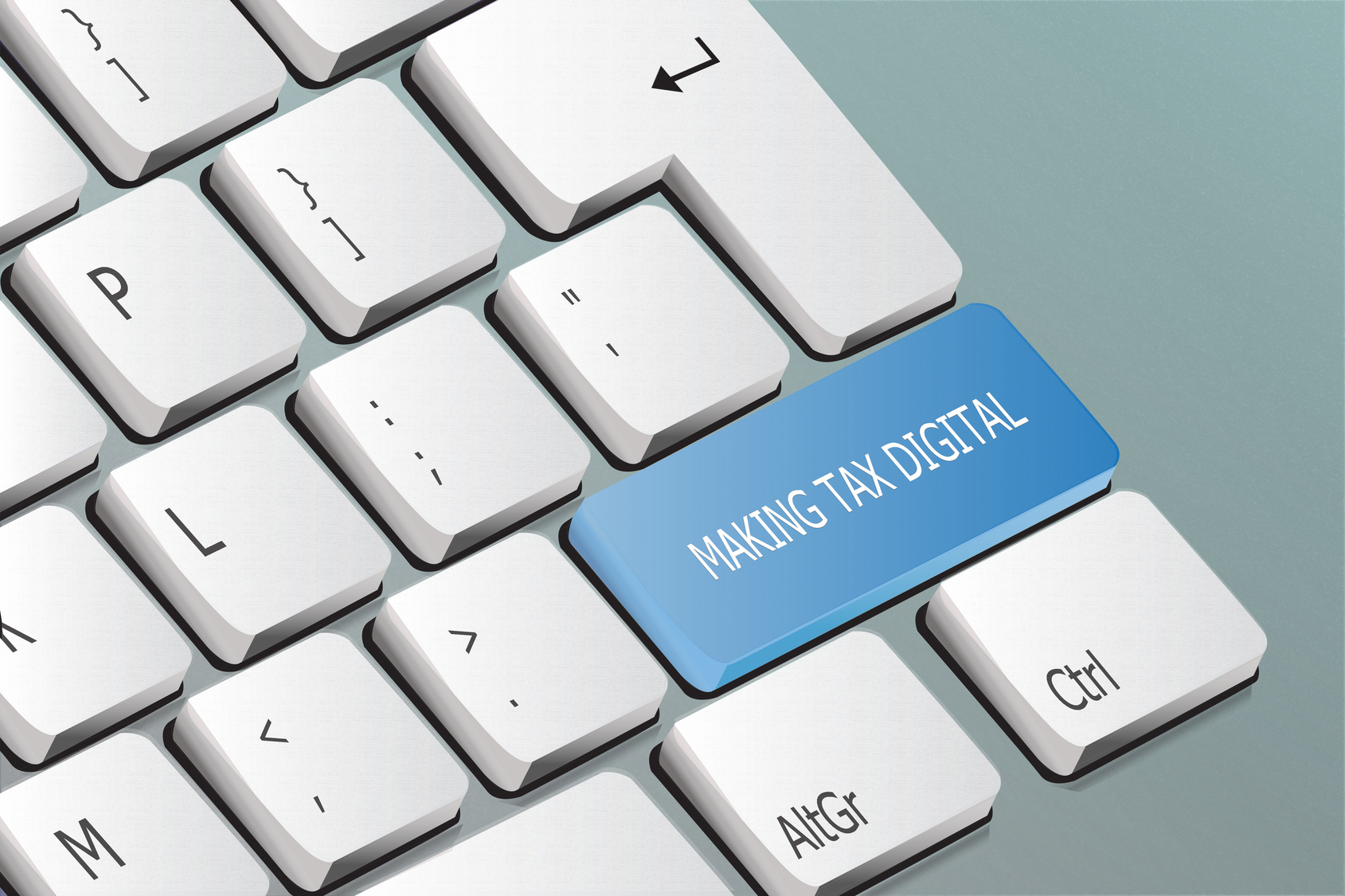 Recap of July 2017 Update
In a previous update on 13th July 2017, it was announced that MTD would now only be applicable for VAT returns, effective from April 2019. From this deadline then any business meeting the current VAT threshold of £85k would have to:
Maintain digital records for VAT return purposes
Submit any VAT returns using compatible software with that of HMRC
In addition, it was stated that businesses not meeting the VAT threshold could also participate on a voluntary basis for both Income Tax and VAT.
September 2017 Update
The latest Finance Bill, published on 8 September 2017, includes new legislation that allows HMRC to introduce specific regulations for ensuring that businesses meet the new MTD requirements with regards to VAT.
Specifically, the new legislation introduces a new Clause 62 into Schedule 11 of the VAT Act 1994 (administration, collection and enforcement).
For those businesses reaching the VAT threshold, the clause specifically gives HMRC new authority to make changes to regulations in order to request that a business keeps, preserves and submits digital records.
Key points of the legislation
Below are some key points of the new legislation. Further details can be found in HMRC's September MTD update.
Businesses will need to preserve digital records in "functional compatible" software, for up to 6 years
Following deregistration, a business must preserve their records for up to 6 years
The information that a business will need to keep and preserve digitally will include:
Business name
Principle place of business
VAT registration number
Information regarding which VAT accounting scheme is used by the business
The VAT account
Information about supplies made and received
Timing
Although the MTD timetable has slowed, with the first wave now incorporating VAT returns only, this new legislation shows a continued commitment to MTD.
The intention is that HMRC will introduce all new VAT regulations related to MTD no later than April 2018, meaning that all businesses and those software developers involved a period of 1 year to prepare.
HMRC is continuing to work alongside commercial software suppliers such as Xero, FreeAgent and Sage to develop systems and products to enable digital record keeping. Pilots of MTD for business for income tax are also continuing with a small number of volunteers.
If you would like any further advice on Making Tax Digital or how your business could benefit from digital accounting software, please do not hesitate to contact one of our Accounting team.