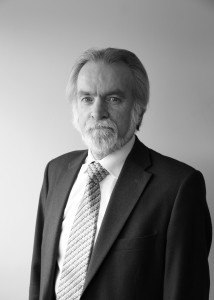 Background: Peter ran his own accountancy practice from 1976 to 1994, at which time he amalgamated with Thorne Thurlbeck and Russell, now TTR Barnes.
Specialisms: Peter specialises in sole traders, partnerships and SMEs.
Most likely to spend the weekend: Peter was selected as centre half aged 10 and continued to play in that position for the next 52 years through schools football, professional trials, the Northern League, the Wearside league, the North East Amateur league, the Tyne and Wear league, the Wearside Combination league and various Sunday leagues, culminating in the Sunderland Over 40s league. Outside of football, Peter has many other interests including deltiology, numismatics, dancing and accountancy.
Email: peter.oxman@ttrbarnes.com