Receipt Bank: How could your business benefit?
30th July 2019
How could your business benefit from using Receipt Bank?
As most small business owners and accountants know, sifting through receipts and inputting them can be a time-consuming task – especially when you're dealing with multiple sites or a high volume. Receipt-scanning software like Receipt Bank offers a convenient way to process your receipts quickly and easily – and even links to your accounting software to speed up your whole process.
In this guide we explain how your business could benefit from using Receipt Bank.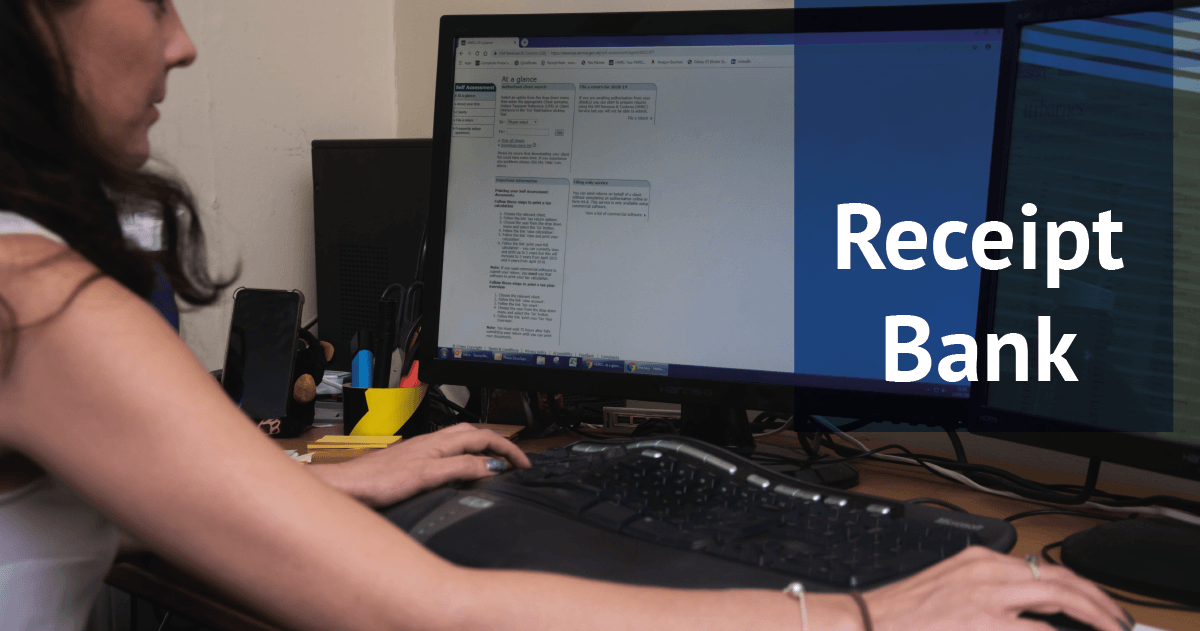 What is Receipt Bank?
Receipt Bank is a piece of software which allows you to scan and process your receipts. There's no data entry, sifting through receipts or waiting for staff to submit expense claims – simply scan the receipt using your smartphone camera and upload it to secure cloud storage.
You can also link Receipt Bank to your accounting software to help streamline your processes even more. It's compatible with most major programmes – including Sage, Xero and QuickBooks.
How could your business benefit?
Depending on the size and function of your business, there are several ways using Receipt Bank could save you time and money.
Sole Traders
Small business owners and sole traders are often required to wear a lot of different hats. You might be the boss but you're usually also customer service, procurement and marketing too!
Receipt Bank's instant capture function allows you to quickly scan in your receipts as you go – saving you time and allowing you to get on with running your business.
SMEs
Reconciling payments can be a huge drain on resources for SMEs, which often have part-time finance teams.
Another function Receipt Bank offers is the ability to automatically match payments using its Bank Match feature. This allows you to skip the usual process of publishing and approving payments in your accounting software. Instead, simply automatically send transactions to reconcile against your Xero Bank feed.
Muti-site Businesses
Businesses with several sites or remote workers often struggle with delays in getting receipts to head office.
With Receipt Bank, your team can use the app's OCR technology to submit their receipts wherever they are. This is not only a great way to streamline your business processes but also avoids the need to wait around for receipts to be scanned or posted.
If you would like more support on choosing the right accounting software for your business, get in touch with our expert team.
Information correct at time of publication July 2019.