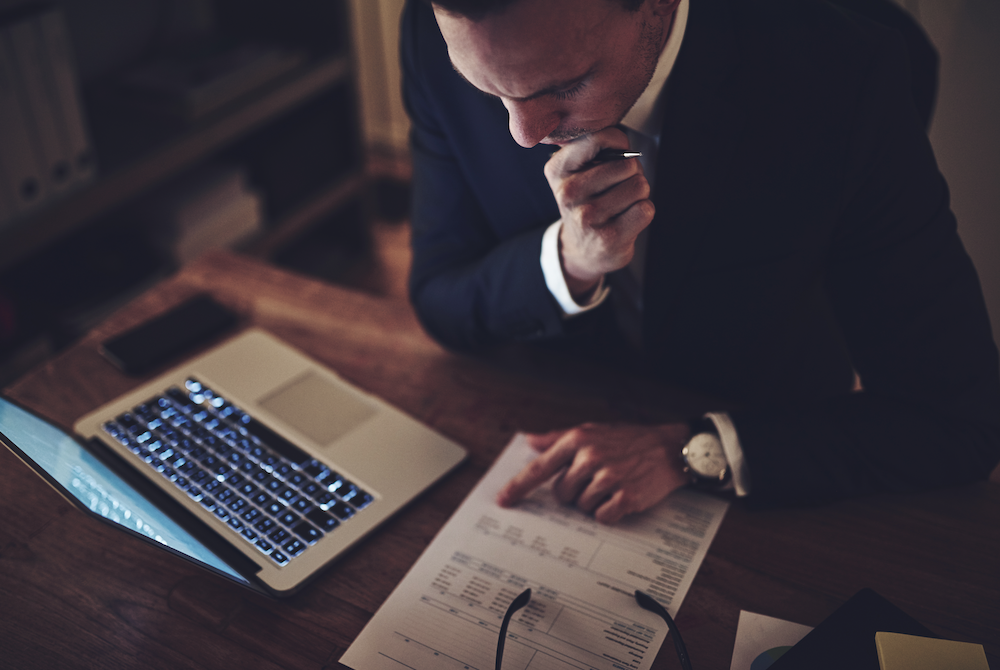 Business and development is thriving in this coastal town and accountants in Seaham need to be at the top of their game in offering relevant and current advice to both new and established businesses across a range of industries. The addition of new business parks such as EDBS/Novus and Spectrum, in addition to the extensive redevelopment of the harbour area, have attracted a host of new residents and businesses.  
At TTR Barnes, we have over 75 years of experience across all business types, from those just starting out to long-standing local businesses with complex requirements. We have operated as accountants in Seaham for decades and provide services for a number of existing Seaham-based clients. We have extensive experience in both b2b and consumer-facing industries, including international manufacturing and industrial companies.
From our base in Sunderland we are able to offer flexibility of contact and client visits and can be door-to-door in as little as 10 minutes.  Our ethos of Proactive, Personable and Value for Money services stand true to our clients whether we are their accountants in Seaham, Sunderland, Washington or Durham.
If you are interested in sourcing an accountants in Seaham and would like to talk to us about our services, please do not hesitate to contact us.  Alternatively, you can first browse our services and contact one of the team directly for a specific request.