Your Accountants in Sunderland with TTR Barnes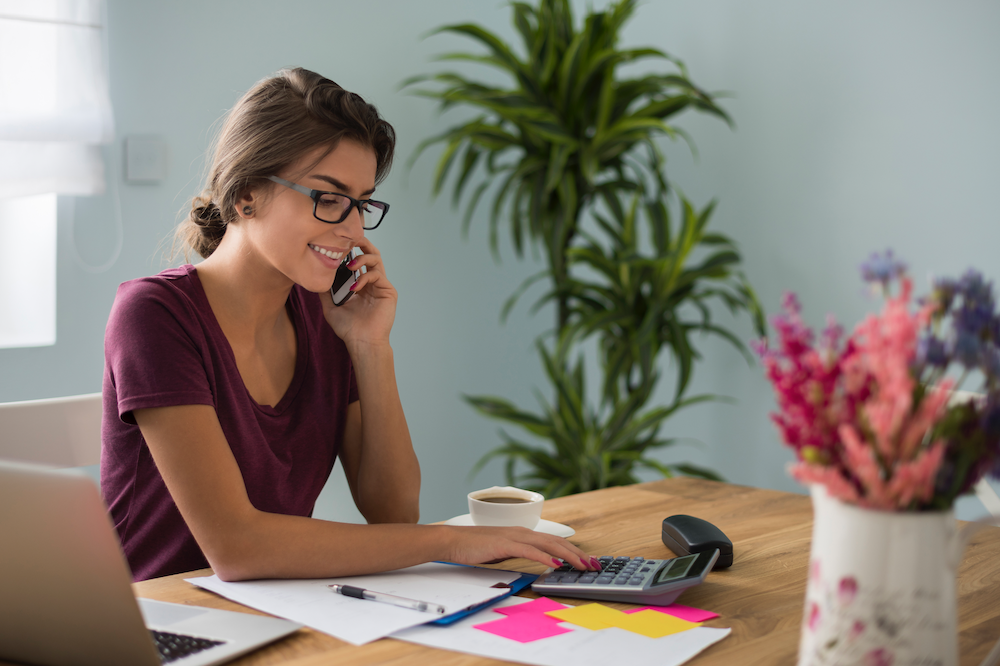 Here at TTR Barnes we are an established chartered accountants in Sunderland and have over 80 years' experience in delivering expert accountancy services and advice to our clients in Sunderland and across the North East.
We don't just produce accounts, we interpret them and help you make informed decisions to influence future results. As well as efficient handling of routine affairs, we are able to provide sound and practical tax saving advice as well as tax mitigation planning. We are also experts in dealing with Inland Revenue investigations.
We are proud to have on our team some of the most respected and qualified accountants in Sunderland, offering a wealth of experience across all areas of accountancy, from auditing and accountancy, to taxation and wealth management.
Our philosophy is to offer a personalised service to our clients, be they sole traders, large partnerships or individuals. Our aim is to become an effective member of your team, working with you to help you and your business grow and prosper, exceeding your expectations at every stage.
As members of the North East Chamber of Commerce we are passionate about promoting the interests of businesses in our region and we take great pride in working with local companies.
We are champions of local talent and place great importance on training the North East's accountants of the future and enjoy working with apprentices from the Sunderland and wider Tyne and Wear areas.
At TTR Barnes we pride ourselves on ensuring our clients are up-to-date with the latest news and tax changes, and find that we are often the first port of call for questions relating to business news and legislation.
We share our central Sunderland city centre offices with our partner company, independent financial services provider Key Wealth Management, and many of our clients take advantage of this unique set-up to access all of their financial services and tax needs in one location. Our close relationship means we are able to provide a holistic service which offers the best possible advice and support.
Please take a further look at details of the services that we offer and do not hesitate to get in touch to discuss your requirements further.
You can also view our newly created tax app, keeping you up-to-date with the latest tax news and offering tips and tools such as our tax calculator.
In addition to Sunderland, we work across the wider North East and have a variety of clients across key sectors and industries.