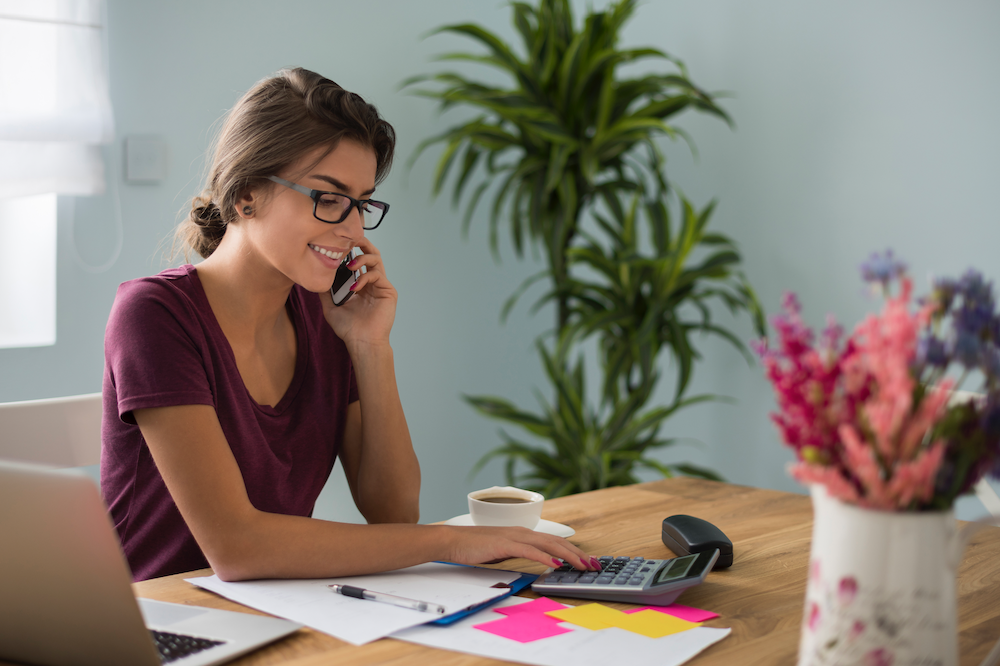 At TTR Barnes Chartered Accountants Sunderland we have over 75 years of experience in delivering expert accountancy services for local businesses and individuals and are based conveniently on the outskirts of the city centre.
From handling accounts preparation for owner-managed businesses, sole traders and large partnerships to sound and practical tax saving advice, we find our policy of a personalised, added-value service really makes a difference for our clients – and we are proud of having some of the most qualified and respected accountants Sunderland has to offer on our team.
At TTR Barnes we don't pretend to have all the answers, but we do believe in the philosophy of 'being close to clients'. We build lasting relationships by meeting your expectations – and then exceeding them.
At our extensive Grange Terrace premises on Stockton Road in Sunderland, we can offer specialist accountancy services and a level of expert financial advice sometimes not found elsewhere.
Our aim is simple. We want to become an effective member of your team.
We are more than happy to discuss how we can help you and your business, so please don't hesitate to get in touch.