Additional SEISS grants now available
15th March 2021
The fourth and fifth SEISS grants have been confirmed. Unlike previous grants, the latest round will take into account tax returns filed in 2019/20, allowing newly self-employed people to claim.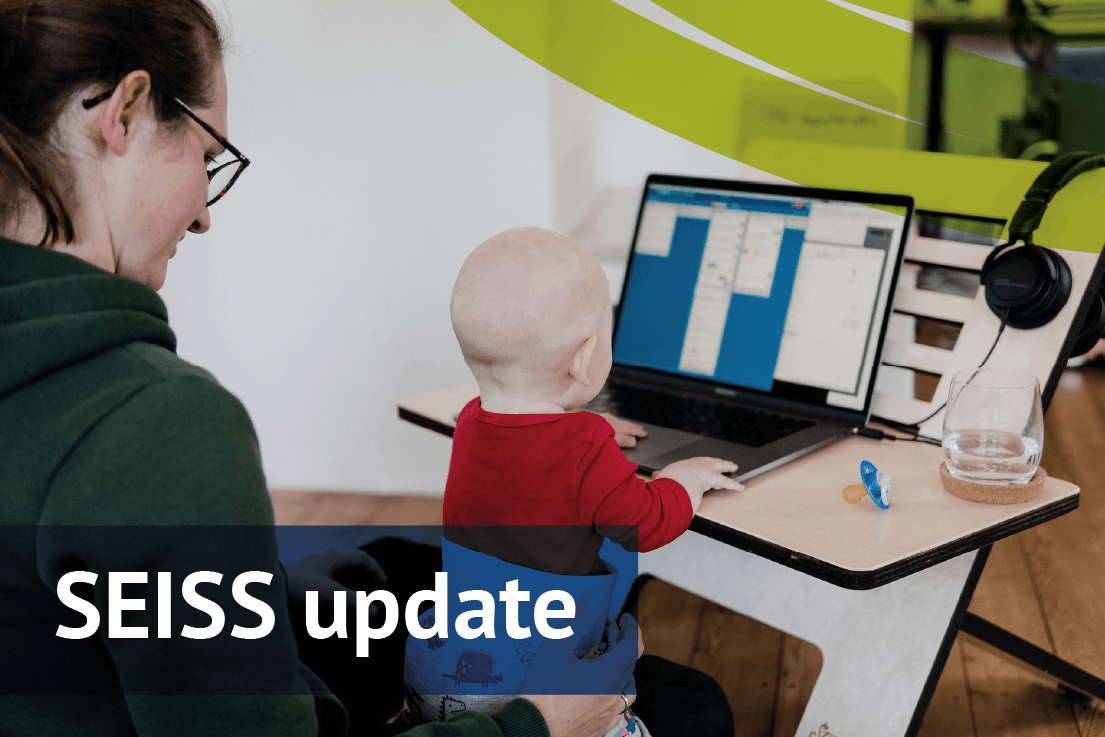 SEISS grants eligibility
The fourth and fifth Self-Employed Income Support Scheme (SEISS) grant is available to all self-employed people who filed tax returns in the 2019/20 tax year.
The fourth grant is set at 80% of three months' average trading profits, capped at £7,500.
The eligibility criteria for the fifth grant is slightly different as it will be means tested. You can claim:
80% of three months' average trading profits, capped at £7,500, if you can demonstrate a reduction in turnover of 30% or more
30% of three months' average trading profits, capped at £2,850, if you have a turnover reduction of less than 30%
The rest of the eligibility criteria remains unchanged from previous iterations of the scheme.
When is the fifth SEISS grant available?
The fifth and final SEISS grant, to cover the period May to September. This will be available to claim from late July.
The amount of the fifth grant will be determined by how much your turnover has been reduced in the year April 2020 to April 2021.
How to claim SEISS grants
You will be able to claim the fourth SEISS grant from late April. You don't need to do anything if you are eligible – HMRC will contact you directly in mid-April to give you a personal claim date from which you can make your claim.
Ask the experts
Our Sunderland accounts can help you with any queries relating to the SEISS scheme. Get in touch if you need support.
All information correct at time of going to print/live and on the best knowledge and understanding of the author at the time. This article is for general information only and does not constitute financial advice or recommendations for individual circumstances. No responsibility is taken for any actions taken on the base of the information within this article.