We can be your accountants in Houghton
5 miles.  Yes really, 5 miles is all we are from being your accountants in Houghton.  We are based just off the A690 in Sunderland, making us ideally located for your accountancy needs.  We are also happy to come out to our clients, meaning you don't have to travel at all!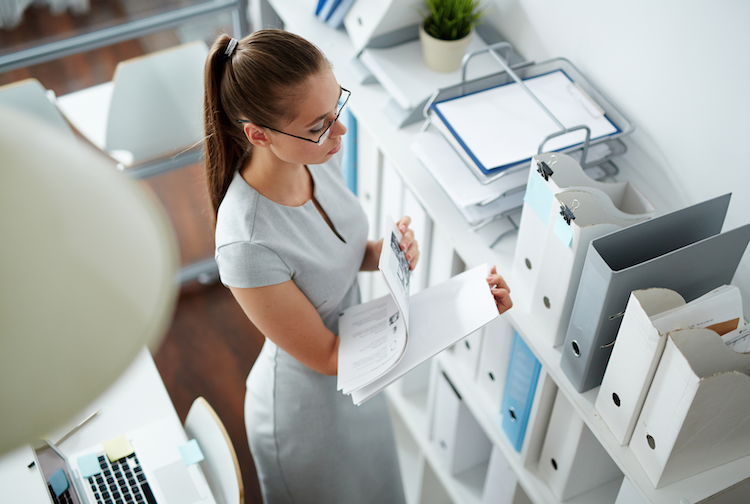 We offer all of the usual accountancy services below, giving you the flexibility to bring your accounts to us, whether you are an established business, going through a high growth phase or just starting out.
Taxation
Audit & Accountancy
Payroll
Personal Tax
Inheritance Tax and Trusts
Pensions & Investments
Succession Planning
We have over 75 years of experience in all of these areas, and all of our accountancy teams are up-to-date with the latest news and events affecting accountancy and finance through their formal development and CPD schemes, meaning that you always get the most current and knowledgeable advice.
Whether you are in Durham, Houghton, Hetton or any of the surrounding areas, if you would like us to be your accountants in Houghton or would simply like to know more about us first, then please do not hesitate to give us a call or drop us an email.  One of our friendly team will be more than happy to help.