Celebrating 20 years at TTR Barnes
26th January 2023
We are holding double celebrations in the office this month with not one, but two of our team both celebrating 20 years with the firm after having started on exactly the same day in 2003!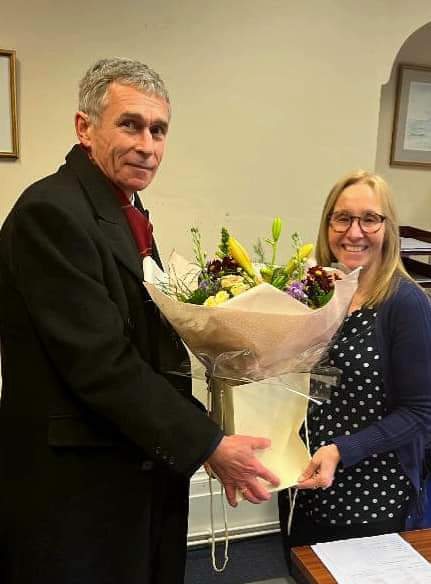 Sarah Riddell
Sarah is a master at making our clients feel at ease, having joined the company in 2003 as a receptionist and acting as the first point of contact within the business.
"It is testament to the people I work with that I am celebrating my 20th anniversary here at TTR Barnes.  The colleagues and clients I deal with every day are lovely and have made working here for the last 20 years a real pleasure."
David Cook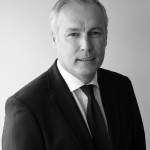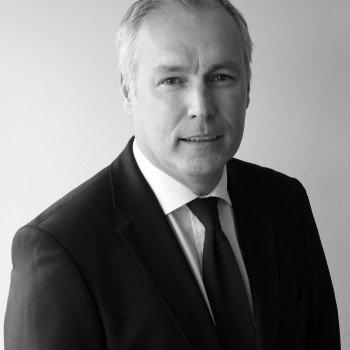 David joined TTR Barnes as Audit Manager in January 2003, becoming a Director in March 2004.  David specialises in charities, audit, and accounts preparation.  Prior to this David started out as an Accounts Clerk at Jennings Johnson in 1987, working across accounts and audits and completing his AAT and ACCA qualifications.
"20 years is a huge milestone for me at TTR Barnes and I am very proud of everything we have achieved during this time.  We have such a great team here and our clients make what we do worthwhile.  I'm looking forward to continuing the future at TTR Barnes – next stop is my silver anniversary!"
Alan Russell, Director added,
"It is such an achievement to be celebrating 20 years within the business – a huge congratulations to both Sarah and David, each of whom I have had the pleasure of developing lasting friendships with over the years.

During the last two decades we have seen defining progression and changes within TTR Barnes and David and Sarah have each played their part in its evolution.  It is exciting to see the ongoing development of the business and we hope a continued focus on a happy and thriving workplace will ensure more work anniversaries to come within our dedicated teams."