Companies House deadlines relaxed
15th July 2020
Companies House has relaxed several of its filing deadlines to allow businesses to focus on day-to-day operations during the global pandemic.
The Corporate Insolvency and Governance Act 2020 came into effect in June and outlines several measures designed to relieve the burden on businesses.
The key change is a relaxation of many of the filing deadlines, allowing companies more time to file their accounts and other information.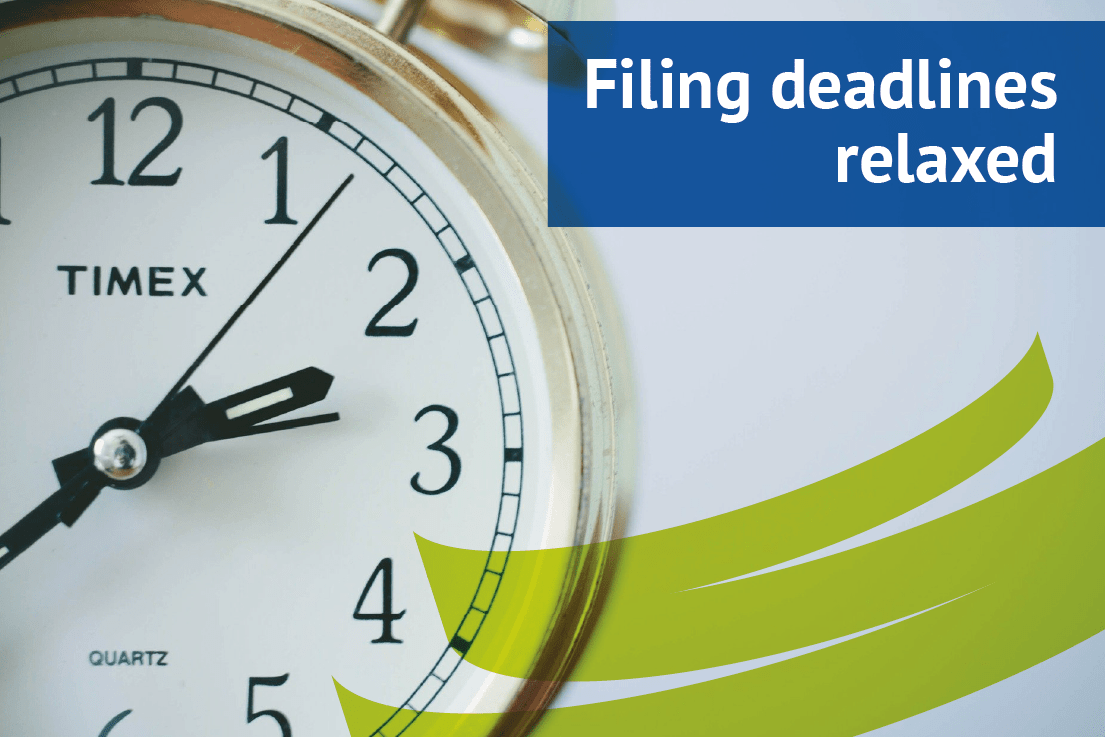 Which Companies House deadlines have been relaxed?
The key changes are:
There is a temporary three month extension to the filing deadline for accounts. The deadline will now be 12 months from the end of the accounting period for most companies. This applies to deadlines falling between 27 June 2020 and 5 April 2021
The filing deadline for Confirmation Statements is extended from 14 days to 42 days from the end of review period
Relaxation of strike off procedures, breaks and payment plans for late filing penalties, and sympathetic treatment of late filing if the delay was a result of the pandemic
In addition to the deadline changes, Companies House has also introduced an online document upload service to allow businesses to digitally submit certain documents and speed up processing times. Documents which can be submitted online currently include forms for Scottish limited partnerships and Scottish qualifying partnerships, resolutions (in relation to a change of constitution) and articles of association (in relation a to change of constitution), with plans to include further documents in future.
Talk to our experts
Get in touch with our team if you have questions about filing your accounts during the pandemic.
All information correct at time of going to print/live and on the best knowledge and understanding of the author at the time.  This article is for general information only and does not constitute financial advice or recommendations for individual circumstances.  No responsibility is taken for any actions taken on the base of the information within this article.