Coronavirus VAT Payment Suspension
27th March 2020
In light of the coronavirus pandemic, HMRC has confirmed that companies will not be required to make VAT payments for three months from 20 March 2020 to 30 June 2020.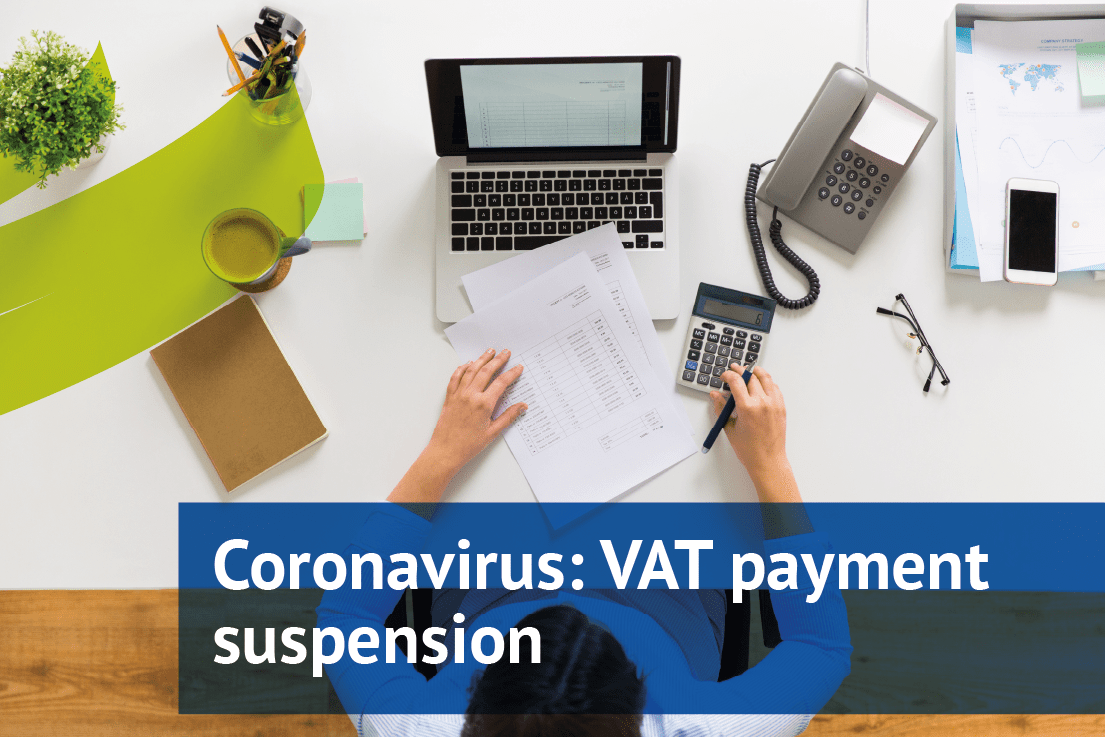 Who is eligible for coronavirus VAT payments suspension?
This change will be applied automatically to all VAT-registered UK businesses, however HMRC advises that you will need to cancel any existing VAT direct debits to ensure payment is not taken.
Any liabilities that have accumulated during this period will need to be settled, but businesses have until 5 April 2021 to catch up with the outstanding liabilities.
Repayments will be issued as normal by HMRC.
Please note you are still required to submit VAT returns during this period; however businesses are encouraged to contact HMRC if they are having difficulty meeting their compliance obligations. HMRC has advised it will take a lenient approach and agree deferrals on an individual basis, given the current circumstances.
If you have any questions, please get in touch by emailing info@ttrbarnes.com and we will be happy to offer guidance and support.
Further support available to businesses impacted by coronavirus
Information correct at time of publication, 27 March 2020.