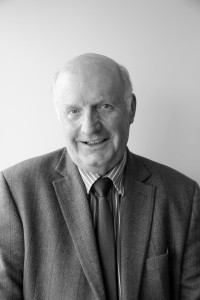 Background: David is our longest serving team member and is a non-executive director. He chairs the Board with enthusiastic support from other team members. The merger of his practice with TTR in 2001 has resulted in the firm's continuous service for over 75 years, although he has not practised for that long! David has served in many other organisations and is passionate in his commitment to Sunderland in particular and the North East in general. He is currently a non-executive on the Board of Sunderland City Hospitals.
Specialisms: David has responsibility for practice development at TTR Barnes.
Most likely to spend the weekend: Playing golf, gardening, enjoying motor cars and grandchildren, although not necessarily in that order!
Email: david.barnes@ttrbarnes.com