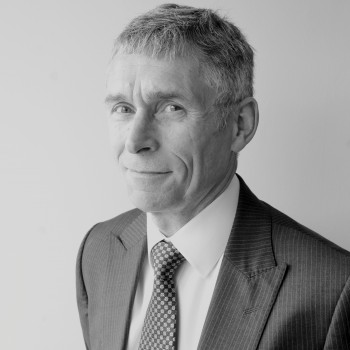 Background: Allan spent 10 years at Thomson McLintock (now part of KPMG) gaining invaluable accounting experience.
Specialisms:  His growing tax and investment expertise was used at a number of other firms, including his role as Partner in Thorne Thurlbeck Russell from 1987, before various mergers led to the formation of TTR Barnes in 2001.
Most likely to spend the weekend: Playing a variety of sports such as football, golf, and badminton. Married with 2 grown up sons, he not only follows events at the Stadium of Light but also appreciates the footlights on his trips to the theatre.