TTR Barnes expand senior team with new Accounts & Audit Manager
20th September 2023
We are delighted to welcome new team member Steph Coates to the TTRB team as our Accounts & Audit Manager.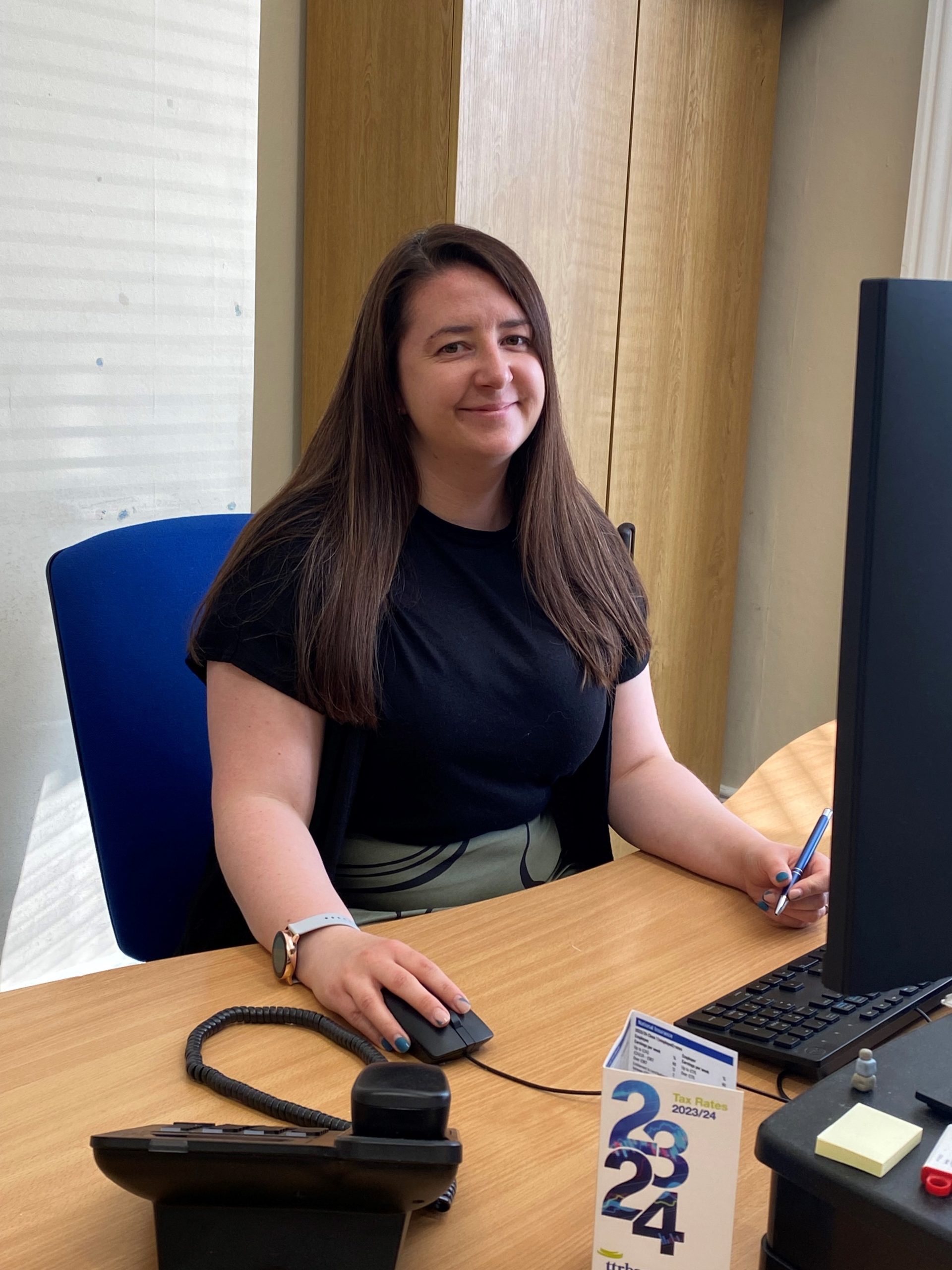 Accounts & Audit Manager
With a wealth of knowledge from working in small and medium-sized practices across the North East, Steph has gained hands-on experience in many different areas such as audit, accounts, VAT, company secretarial and personal & commercial tax planning. Having also spent time in the education sector Steph is well-versed with commercial strategic business planning competencies that support our goals here at TTRB.
"Steph's impressive skillset and career history make her an asset to the team, and we are excited to have her onboard."
Amy, Accounts & Audit Manager 
Steph's path to accountancy was a natural one, having always had a head for numbers and previously completing a degree in mathematics.  She spoke to us about her start at TTRB and what she is looking forward to working on.
"I have really enjoyed my time at TTRB so far, the team have been really welcoming and I have also enjoyed the opportunity to get involved in some of the more technical advisory aspects of the role."
Steph, Accounts & Audit Manager 
We wish Steph all the best here at TTR Barnes and look forward to her developing within the role.
We are always on the lookout for talented individuals to join our ever-growing team! As one of the largest accountancy firms in the Northeast, we require skill at every level and welcome interest from trainees.
Please reach out to speak with our team about potential job opportunities or for support with accountancy services. Contact us