Have you checked for furlough errors?
26th April 2021
New research has shown that up to 13% mid-sized businesses found errors in their initial furlough claim. With HMRC taking a hard line on misuse of the furlough scheme, experts are encouraging businesses to check their claims to make sure they are correct.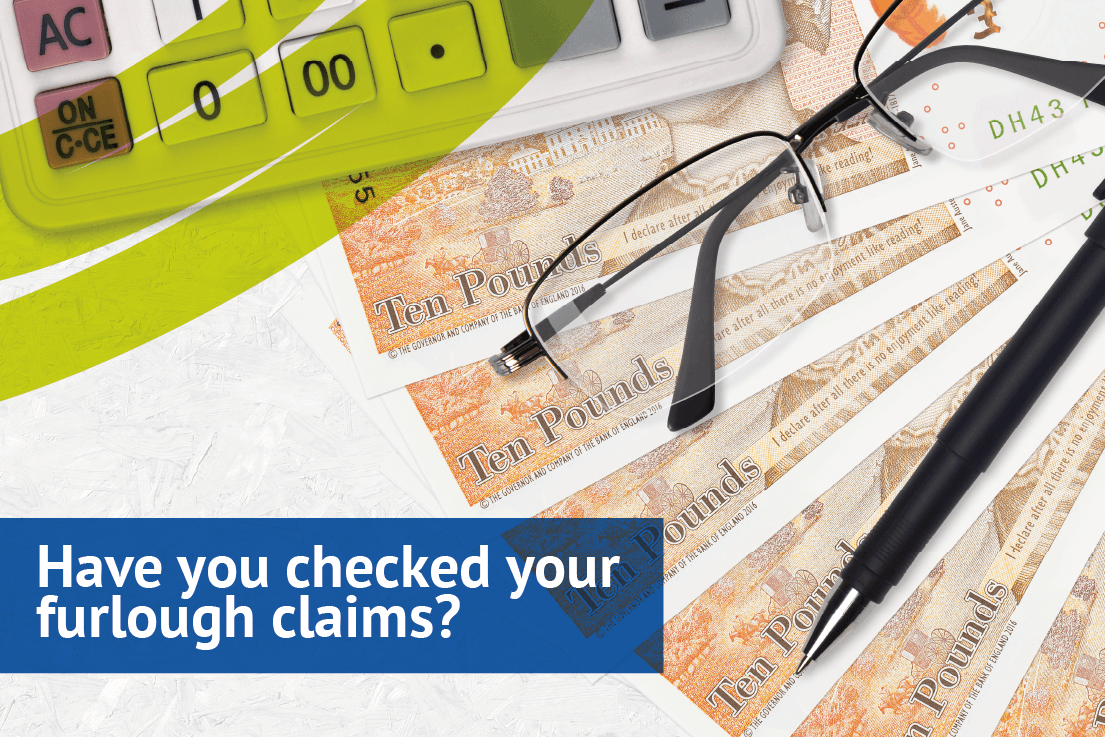 Research showed 13% making furlough errors
Research carried out by business and financial adviser Grant Thornton found that of 605 medium sized business surveyed, 13% had found mistakes in their initial furlough claims. Although the majority of these are likely to be innocent mistakes as a result of poor record keeping or basing calculations on incorrect information, it's important that any errors are reported to HMRC to minimise potential penalties.
Penalties for businesses abusing support schemes
HMRC has recently launched a task force to investigate fraudulent furlough claims, and has indicated there will be strict penalties for businesses found to have abused the scheme. The Government has announced plans to provide £100m in extra funding to help tackle fraud in coronavirus support schemes, including supporting 1,250 staff on the task force. More than 10,000 investigations into potentially fraudulent claims have already been launched and there are plans to double this number.
Talk to the experts
If you are worried you have made furlough errors, get in touch with our friendly team for further support.
We also offer outsourced payroll services at an affordable price. Outsourcing your payroll function gives you peace of mind that this vital function of your business is in safe hands and ensures it is being looked after by a team of experts. Find out more about our payroll services.
All information correct at time of going to print/live and on the best knowledge and understanding of the author at the time. This article is for general information only and does not constitute financial advice or recommendations for individual circumstances. No responsibility is taken for any actions taken on the base of the information within this article.