Job vacancy: Tax Senior
26th April 2021
We are seeking a full time individual to join our Sunderland-based tax team.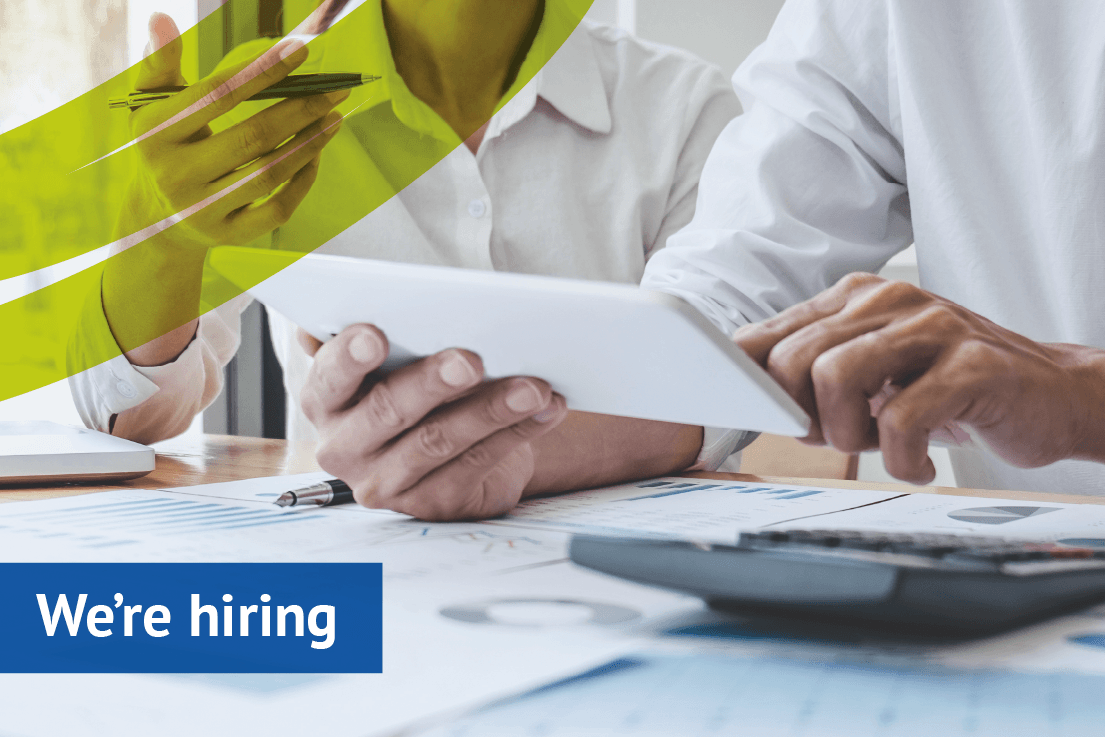 The ideal candidate will have a strong background of tax compliance, in a Practice environment, together with up to date technical knowledge and excellent communication skills. Some experience in an advisory role and/or VAT would be an advantage.
Experience is more important than qualification for this role, which requires strong analytical and problem-solving skills, in addition to the ability to communicate effectively with a broad range of personal and corporate clients, HMRC, and other professional firms.
Experience with using Iris Personal Tax and Business Tax software is advantageous but not essential.
The role
You will be responsible for a mixed portfolio of tax cases, including directors, self-employed individuals, HNWIs, expatriates, and some trusts.
You will be required to prepare and submit annual Self-Assessment Tax Returns and computations, P11D, and other HMRC forms in a timely manner; collate and maintain client information, liaising with other departments as required.
You will also be expected to identify tax planning and tax investigation issues and bring these to the attention of relevant people within the firm.
About TTR Barnes
You'll be joining our experienced team based in our central Sunderland offices.
We're one of the largest independant accountancy firms in Tyne & Wear, with a history spanning more than 80 years of continued practice.
We put an emphasis on providing a friendly and professional service to our clients. Our wealth of experience makes us a trusted choice for payroll, tax and bookkeeping services and we are proud to support a variety of businesses across the North East and beyond.
Apply
To apply, please send your CV and covering letter to vikki.Ashton@ttrbarnes.com