Lisa Wood (AAT), Accounts Senior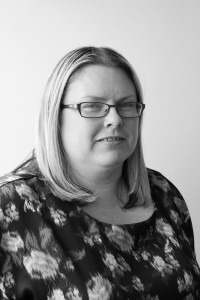 Background: Lisa joined TTR Barnes in 2014 from a firm of local solicitors where she was employed as a legal bookkeeper.
Specialisms: Lisa is qualified in her AAT Level 4 Qualification.
Most likely to spend the weekend: Cooking and enjoying a glass of wine or two!
Email: lisa.wood@ttrbarnes.com