Maria Marley (AAT) – Senior Audit & Accounts Executive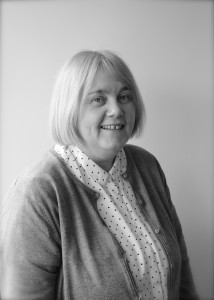 Background: Maria has more than 20 years accounting experience working for TTR Barnes having previously worked at Haines Watts for 10 years.
Specialisms: Maria prepares accounts for Incorporated Entities and also quarterly management accounts for a wide range of companies.
Most likely to spend the weekend: Enjoying world cinema, visiting art galleries and other cultural venues.
Email: maria.marley@ttrbarnes.com