Meet the Team: Claire Marley
19th December 2019
This month we're getting to know TTR Barnes' administration assistant, Claire Marley. You'll probably recognise Claire as one of the friendly faces that welcomes visitors to our offices. Get to know her here.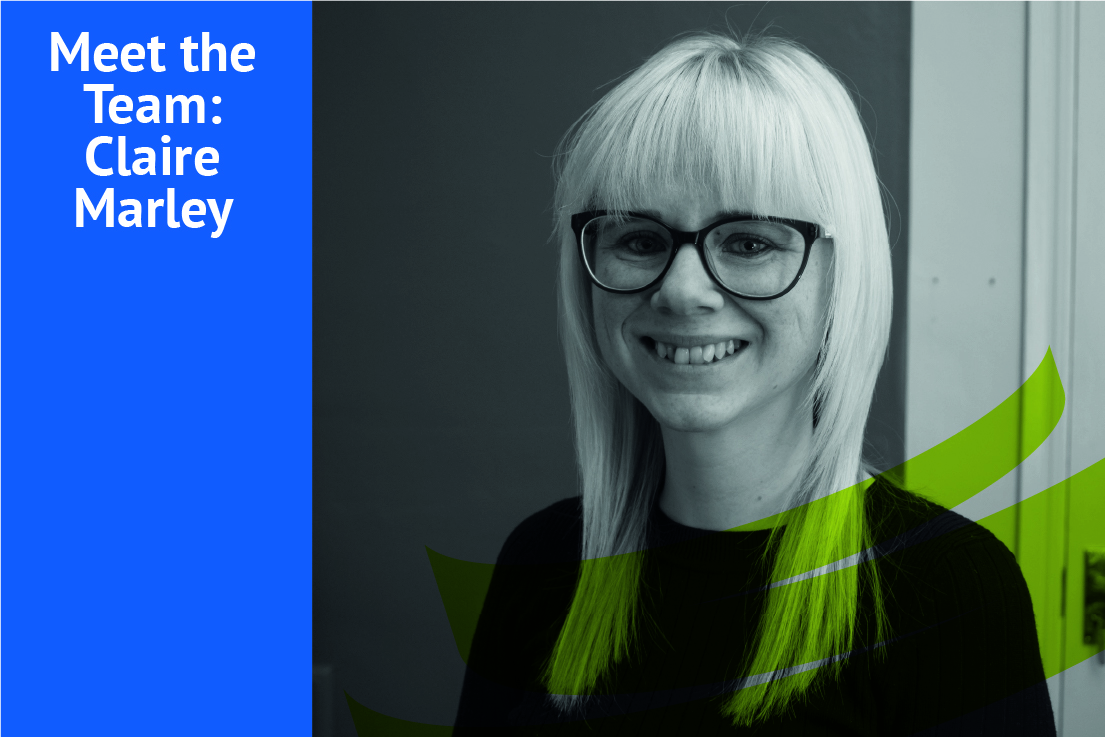 What is your career background?
My background is in office administration, having previously worked as an office administrator for an insurance brokers for 16 years.
What does a typical work day look like?
My day starts with the school run before I head to work. My role is really varied – during a typical day I could be working on reception acting as the first port of call for clients visiting TTR Barnes, supporting with administration duties, as well as any other tasks that need doing.
What do you do when you're not at work?
I love spending time with my family – especially outdoors. I also enjoy baking and reading.
What do you enjoy most about working at TTR Barnes?
For me, the best thing about working at TTR Barnes is the environment. There's a really friendly feel to the office and the people I work with are lovely.