Meet the Team: Matthew Heavisides
11th October 2019
This month's Meet the Team features one of our trainees, Matthew Heavisides. Matthew is doing a brilliant job with us and has just passed his Level 2 AAT with distinction!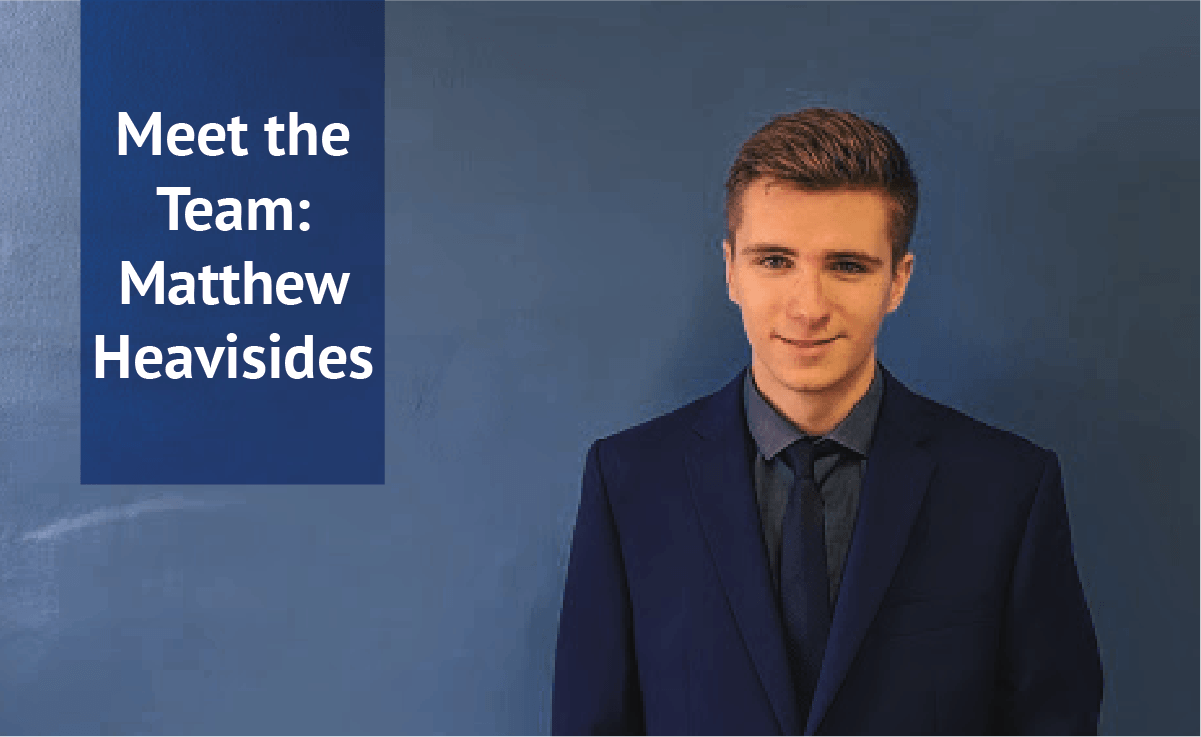 What are your qualifications?
After my GCSEs I went on to take A Levels in Maths, Physics and Geography with a view to studying Accountancy at university. I then however decided to join TTR Barnes on an apprenticeship scheme and commenced my AAT. I have now completed my Level 2 AAT with distinction and have started studying towards my Level 3.
Why did you choose accountancy and what do you love about it the most?
While I was at school in year 10, I did my work experience at TTR Barnes which gave me a feel for the industry. I discovered I liked working with numbers and decided to pursue it as a career. Not only did I enjoy it but I also I found out that I could do a professional qualification without going to uni and while gaining on the job training and experience. I have now been with the firm full time for over a year and I really enjoy the fact that each client is different and each job presents its own challenge.
What do clients worry about the most?
Given that I am relatively new to the industry I don't yet have much experience with this… but I do know that of the clients I have worked with to date, their main worry is their tax bill. Of course we all want to pay as little tax as possible!
What do you do when you're not at work?
I am an avid Sunderland supporter and season ticket holder so will always be found at the match – home and away. When I am not at the football I can be found at the pub with friends (or of course playing football for the TTR team but after a recent injury breaking my arm trying to save a goal, not so much anymore!)
What are your current accountancy hot topics and why?
A current hot topic for me is rental property accounts as there are specific accounting rules that clients do not always know about or understand. This can have a significant impact on the financial results in their accounts and subsequently, their tax bill. It's important as a trainee accountant that I am aware and up to date with the rules for rental property accounts so I can give the best service to our clients.