Meet the Team: Stacey Martin
8th July 2019
Each month we'll be introducing you to a member of our team. This month we're getting to know Stacey Martin. With years' of accounting and administration experience, Stacey joined us as an Accountant and Auditor in 2018 before taking on the role of Practice Manager.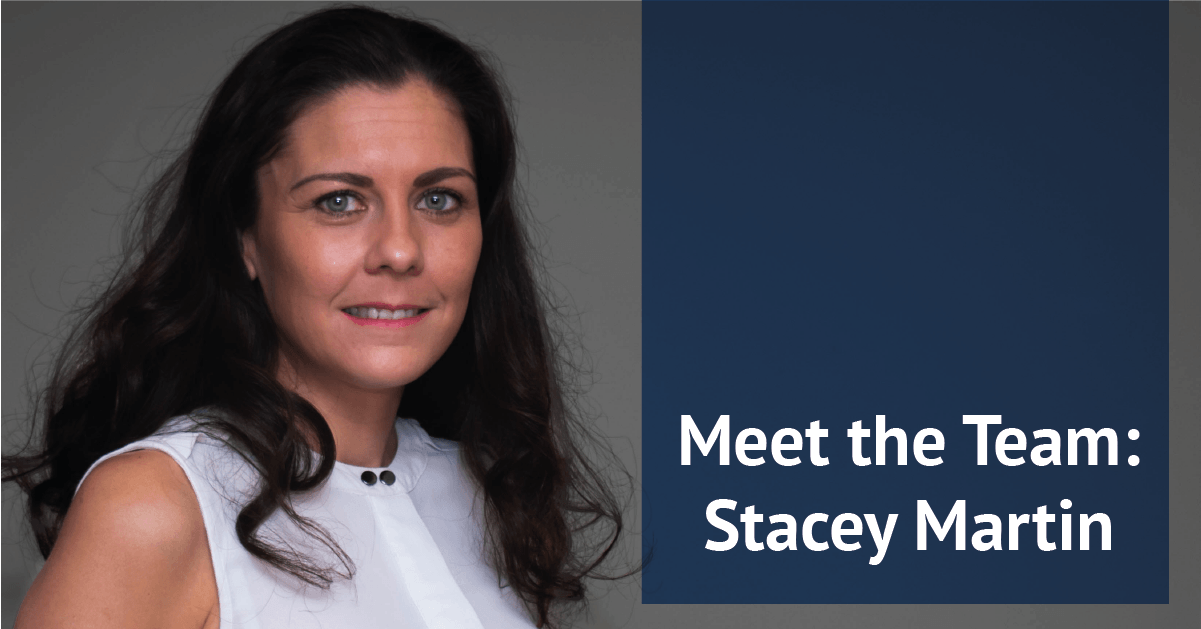 What are your qualifications?
I started my career in administration with a law firm in under an apprenticeship scheme, gaining my Business Administration NVQ before trying my hand at a Legal Secretary position. I then moved into accounts full time and completed my AAT qualification with on the job training. Following this, I then got a training contract in order to study ACCA which I completed in 2014.
Why did you choose accountancy and what do you love about it the most?
Before I even knew it, I was a typical accountant and wanted to avoid the debt that came with going to university, so the ability to do the qualification on the job whilst training and getting all the necessary experience was very appealing.
The thing I love most about accountancy is the problem solving – I see accounts as a giant Sudoku puzzle, it's all about organising numbers and solving the problem when something doesn't add up.
These organisational skills are what led me to leave accounts production and move into the practice management role at TTR Barnes, helping to organise the practice and put effective systems and processes in place to help make life a little easier for the accountants.
And spreadsheets, sad I know but I couldn't live without spreadsheets!
What do clients worry about the most?
How much tax they are going to have to pay…but don't we all? And getting their records up to date and to us in time (if this is a worry to you – I recommend Quickbooks!)
What do you do when you're not at work?
I'm most likely to be seen in my North Face and walking boots, exploring the countryside of County Durham with my husband and our two dogs (which will usually end up in a stop off at a nice country pub for lunch and a beer!)
What are your current accountancy hot topics and why?
MTD, because people fear the unknown and don't like change! However due to the software available, this change is something that could result in a much easier life for small business owners by allowing them to automate their accounts system, giving them live up to date info on how their business is doing and providing them with the time to concentrate on what is important to them and what they are good at – their business and their clients! This software therefore doesn't only need to be for MTD compliance but is very helpful for all business owners, no matter what the size!