New 2022/2023 Tax Cards Available
28th April 2022
We are delighted to offer our 2022/2023 tax cards to clients, friends and partners of the business.
Tax cards are handy reference documents for both commercial and personal financial tax planning and cover a number of areas of important tax threshold and deadline information.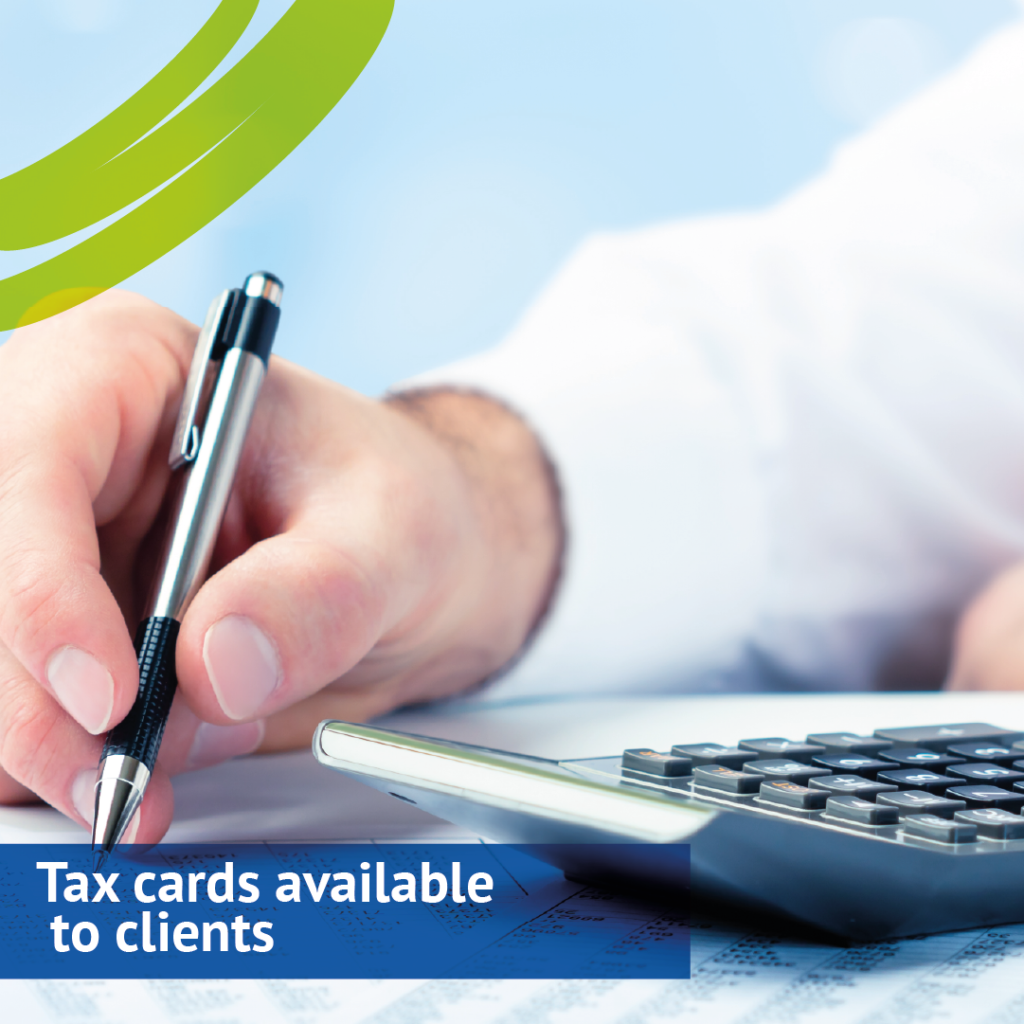 Our tax cards include:
Income Tax Rates
Capital Gains Tax Rates
National Insurance Rates
Car, Van and Fuel Benefits
Inheritance Tax Rates
Corporation Tax Rates
Capital Allowances Rates
VAT Rates
Selected Rates
Stamp Duty Land Tax
For any tax, payroll or accounting queries please contact one of our team.
DOWNLOAD TAX RATES CARD HERE