New tax checks for those renewing taxi, private hire vehicle or scrap metal dealing licences.
28th October 2021
From April 2022, if you need to renew a licence to drive a taxi or private hire vehicle, or if you deal in scrap metal, then you may face additional tax checks. The potential changes highlighted in this article are still under consultation and not yet added to the Finance Act at the time of writing.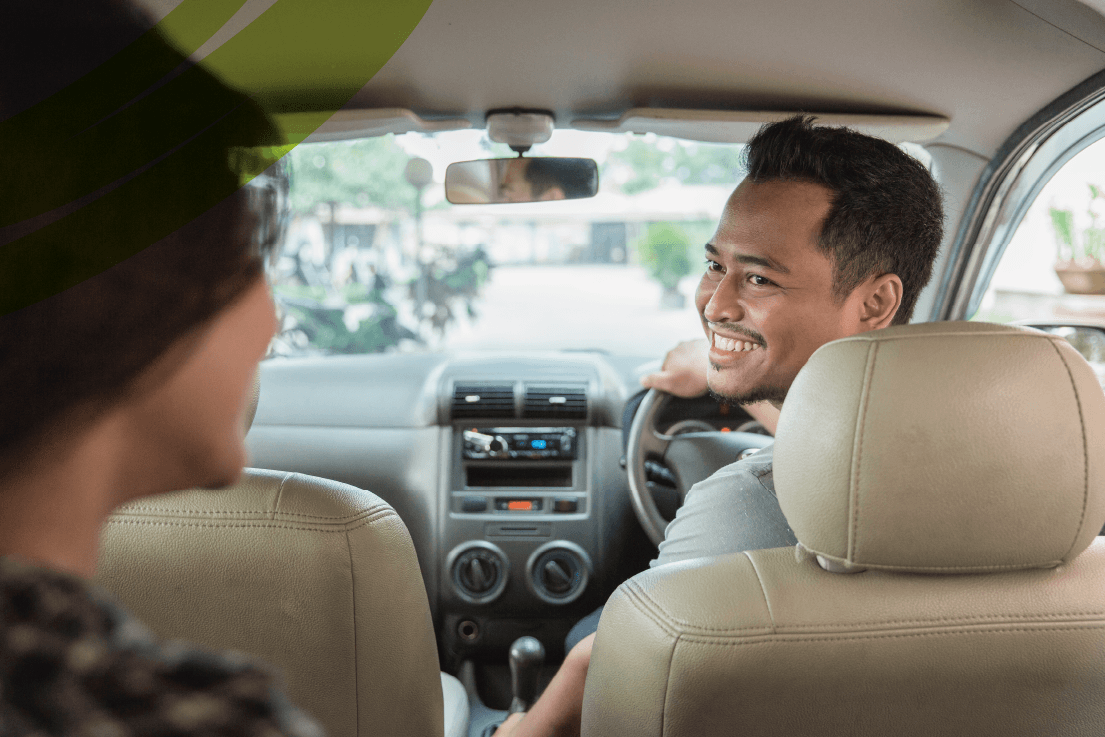 Known as a tax conditionality, licence renewals may now only be granted once the applicant has completed an HMRC tax check using an online service.  The service will confirm that an applicant is registered for tax, with most questions related to prior or existing licences.
To be introduced as a digital service, the aim of the new tax conditionality is to support licence holders in ensuring they are fulfilling basic tax obligations and to remove opportunity for tax evasion.  Some questions included in the check will determine an applicant's adherence to notifying chargeability to income/corporation tax and whether income from the activity linked to the licence has been appropriately reported on a tax return.
Exact licences subject to the new checks will be:
Taxi driver licences
PHV operator and driver licences (Private Hire Vehicles)
Site licences for scrap metal dealers
Mobile collector licences for scrap metal dealers
Once the tax check has taken place, confirmation will be passed on to the licensing body. Agents (e.g. accountants) will not be able to carry out this specific check on behalf of a client but will naturally be able to support with registration for the appropriate tax.
Please speak to one of our expert team by clicking here.
All information is correct at the time of going to print/live and on the best knowledge and understanding of the author at the time. This article is for general information only and does not constitute financial advice or recommendations for individual circumstances. No responsibility is taken for any actions taken on the base of the information within this article.