Richelle Belshaw, Company Administrator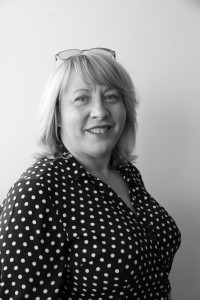 Background: Richelle joined the team in 1985 as an office junior, her only other job being a part-time barmaid. She became Trevor Thorne's secretary in 1990 and then also Allan Russell's in 2005.
Specialisms: Secretarial and office administration.
Most likely to spend the weekend: Richelle is a qualified beauty therapist. She has two children and enjoys walking her Labrador Mollie.
Email: richelle.belshaw@ttrbarnes.com