Self-assessment customers can use enhanced tax payment plans via Time to Pay
20th October 2020
As of 1st October, self-assessment taxpayers can apply for additional support to spread the cost of their tax bill via HMRC's Time to Pay facility. The measure is designed to help ease the pressure on businesses which have been hit financially by the coronavirus pandemic.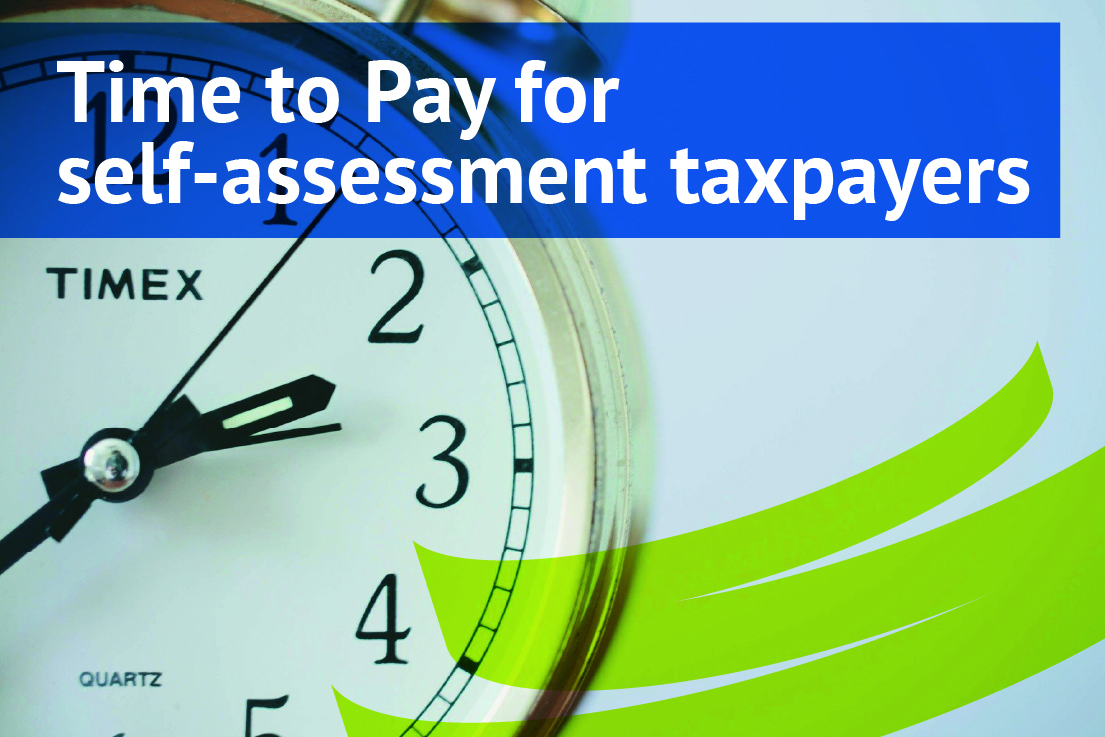 Self-assessment customers can apply online for payment plans for tax liabilities up to £30,000 (increased from the previous limit of £10,000).
Eligible taxpayers can pay their deferred payment on account bill from July 2020, any outstanding tax owed for 2019 to 2020 and their first payment on account bill for this current tax year in monthly instalments, up to 12 months.
Time to Pay is self-serve, so customers can apply for a payment plan online without needing to wait to speak to an adviser.
Who is eligible for Time to Pay?
To qualify for a payment plan, the following conditions must be met:
Customers should not have any outstanding tax returns, other tax debts or existing HMRC payment plans in place
The debt needs to be between £32 and £30,000
The payment plan needs to be set up no later than 60 days after the due date of a debt
Remember that if you use Time to Pay, you will be required to pay any interest on tax owed. Interest will be applied to any outstanding balance from 1 February 2021.
You can apply for your payment plan via your online account.
Talk to the experts
We know this is a daunting and confusing time for our customers. Our friendly team are always on hand to offer support and guidance, so don't hesitate to get in touch if you need further support.
All information correct at time of going to print/live and on the best knowledge and understanding of the author at the time.  This article is for general information only and does not constitute financial advice or recommendations for individual circumstances.  No responsibility is taken for any actions taken on the base of the information within this article.