We're sponsoring the Sunderland Echo Portfolio Awards 2016!
17th August 2016
We are delighted to once again be sponsoring the "Employer of the Year" award at the Sunderland Echo Portfolio Awards 2016.
Our director, David Cook, reminded us of the importance that we, ourselves, place on how a business treats its employees, and the impact that this can have on a business' performance.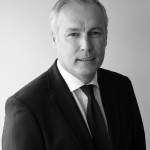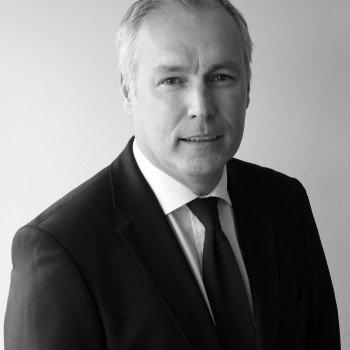 "We are proud to sponsor this award as we firmly believe that a good employer demonstrates a good business. In our experience the commitment and productivity of a motivated workforce has a direct relationship to the success of a business."
We work with many businesses to help manage growth and business change phases, including advising on staff evolution and development.
"Over the years we have seen expectations and demands of employees change, driven primarily by technological and working environment progressions. Flexible working and controlling of work/home life balance have become increasing priorities for employees. Successful businesses are those who monitor and adapt to changing employee needs, but without compromising the efficiency of the business itself."
In our own business, we know the importance our employees have on the standard of service we are able to provide – qualities that we are seeking in the Employer of the Year Award at the Sunderland Echo Portfolio Awards 2016.   With additions such as our in-house tax app, a new, user-centred web design and client-accessible, cloud-based records, we have successfully balanced the combination of technology and personal interaction required in a modern-day accountancy practice.
"Personal client management will always be key to our success. Accountancy is a person-to-person service; and being able to develop trust and intimacy with clients is integral to providing solid, effective advice. All of our accountancy teams are up-to-date with the latest developments and training available through formal Accountancy CPD schemes, and are also trained in the latest technological solutions and software that we can offer to clients." David added, "We will be looking carefully at entrants to seek out those businesses for whom good employee management is a key component of strategic success."
It just remains for us to say, "Good luck!" to all of the entrants, and we hope to see you there on the evening at this great event – the Sunderland Echo Portfolio Awards 2016!!
"Employees are at the heart of business success."