Training & Development at TTR Barnes
16th August 2023
At TTR Barnes we believe what makes us special is our people. Without our passionate, curious and hard-working teams we simply could not provide the same level of service that our outstanding reputation is based upon. Part of this commitment to excellence is the dedication to personal development that each of our employees shows.  We are proud to offer a culture of continuous learning here at TTR Barnes, with various course options depending on the individual learner path.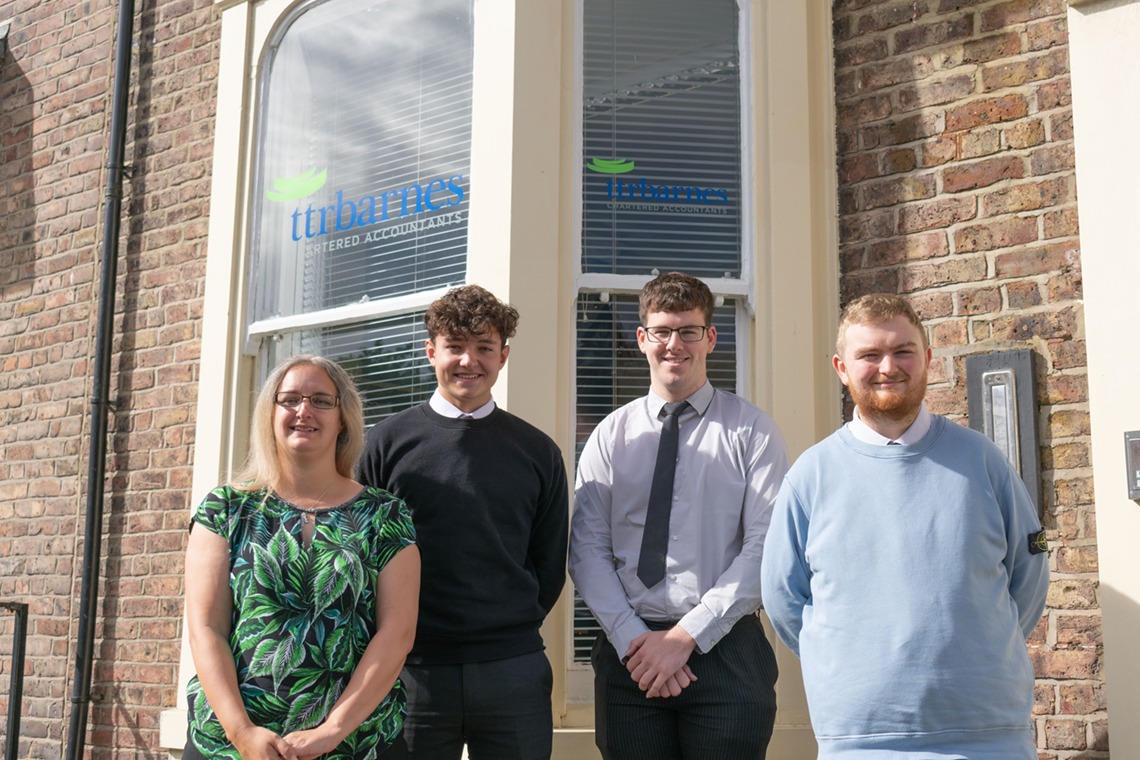 ACCA Training at TTR Barnes
ACCA (Association of Chartered Certified Accountants) is a membership body that accredits and supports professional accountants all over the world. With pathways for trainees at various knowledge and skillset levels, ACCA qualifications allow trainees to gain an in-depth introduction to financial management accounting. Many TTRB employees choose to study with ACCA.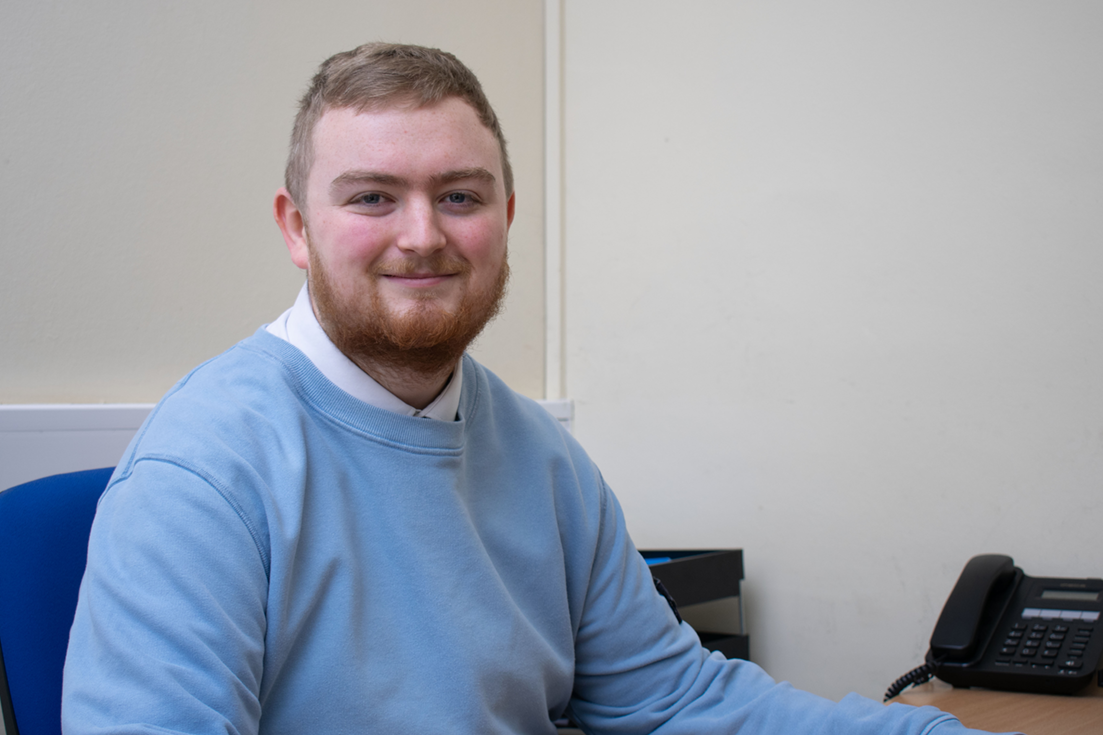 "My journey with TTR Barnes started at the beginning of the year when I was offered a position in the Accounts & Audit department. I have since resumed my studies with ACCA following a break and the team at TTR have been both encouraging and supportive throughout."
David Hall, Accounts & Audit Assistant Executive
AAT Training at TTR Barnes
The Association of Accountancy Technicians provides a range of training courses for bookkeeping and accountancy, with a broad range of courses to suit all backgrounds, experience and styles of learner including those for bookkeeping, accounting and business skills qualificications.
"TTR Barnes handed me what felt like a lifeline, the opportunity to move away from sixth form into an apprenticeship. I can safely say it is the best thing I have ever done.
TTR Barnes supported me in completing my AAT Level 2 qualification via an apprenticeship. They certainly support my career aspirations – they were flexible, enabling me to study on a more suitable/preferential Level 3 AAT course, rather than the apprenticeship."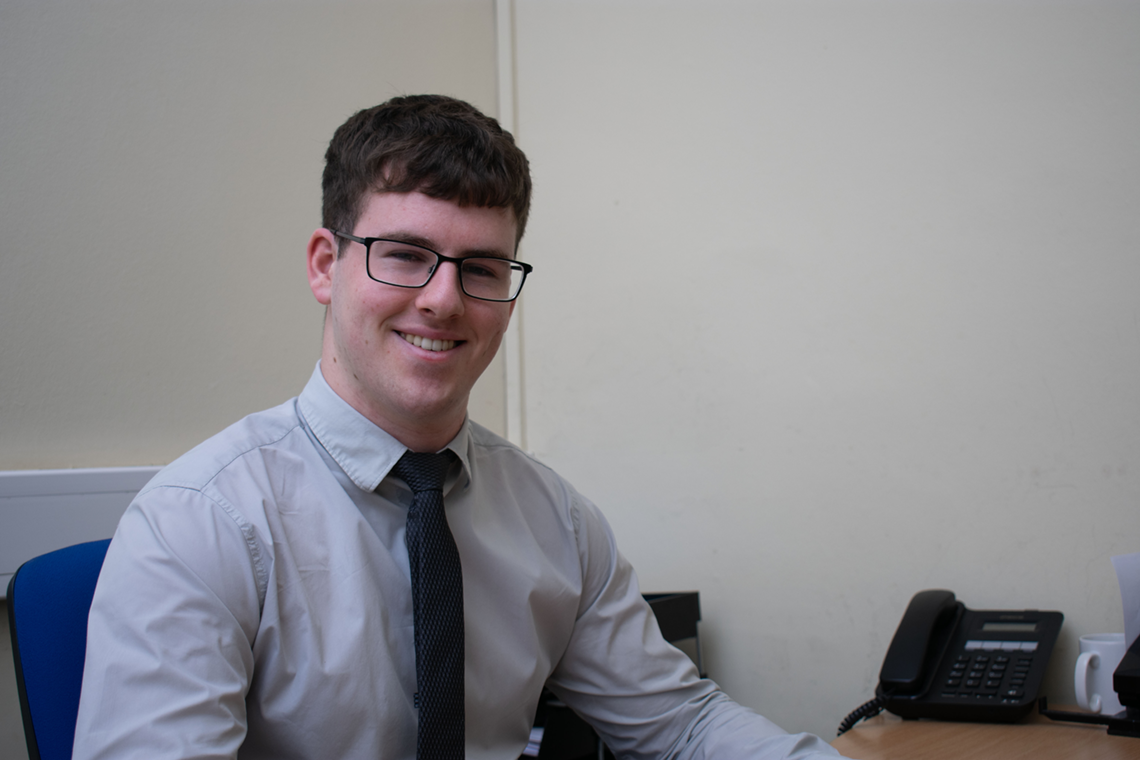 "The financial accountancy modules within the course are what I have enjoyed the most as they are well suited to my job role. I have a solid understanding of this subject matter due to the work I carry out in my job, day-to-day.
I'm looking forward to the start of the Level 4 AAT chapter, beginning in September, and working towards my goal of becoming a qualified Accounting Technician."
Tom Sims, Apprentice Accountant
"My journey with TTR Barnes started last year when I was offered the opportunity to work at the firm whilst studying AAT, which aligns with my career aspirations to become a qualified Accountant. TTRB have given this wonderful opportunity to a handful of driven individuals who share similar aspirations. We work together, with some also studying together, we strive to pass our exams and learn on the job by completing Accounts, Bookkeeping and Audit work, while supporting each other in a friendly, motivated and encouraging environment."
– Kerry Young, Apprentice Accountant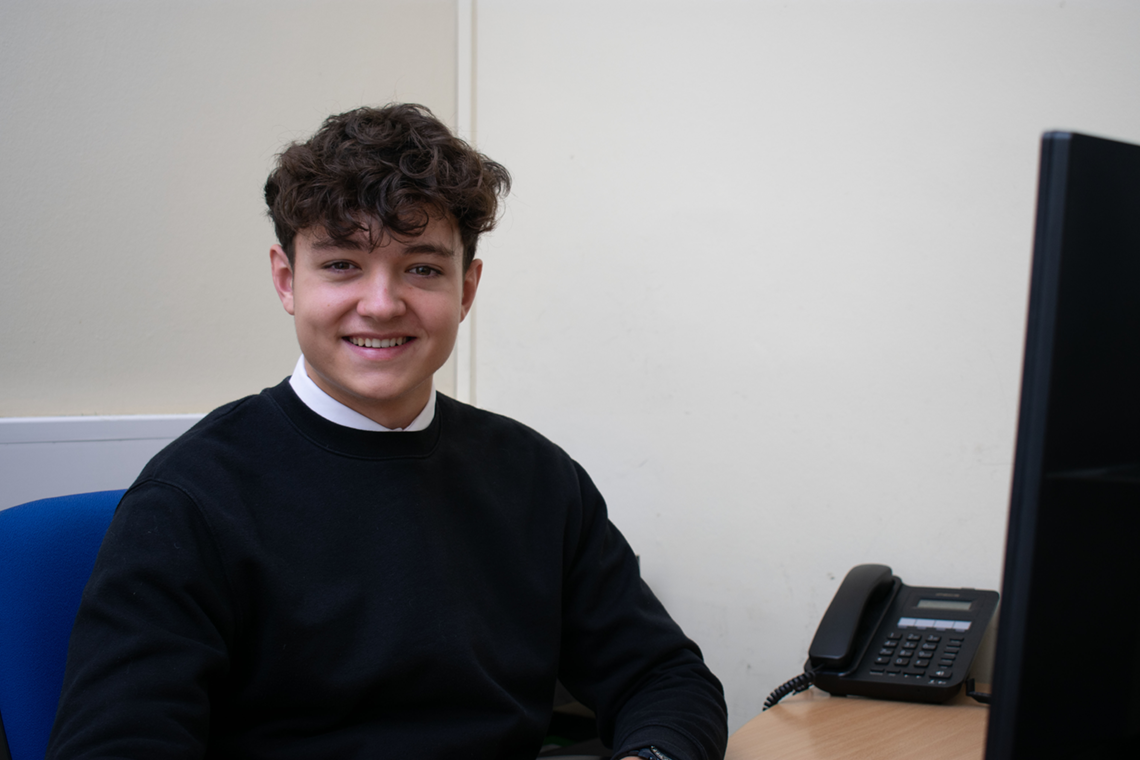 "I joined the TTR Barnes team in 2022 and after completing my probation, I began college and have recently completed my first Level of AAT. I am scheduled to start Level 3 AAT in September 2023. The whole team at TTR Barnes are so kind and welcoming and have helped me gain a better understanding of the profession."
– Sam Watson, Apprentice Accountant
ATT Qualifications at TTR Barnes
The Association of Taxation Technicians is the leading professional body for those providing UK tax compliance services. Completion of the ATT qualification gives a strong understanding of the basic UK tax system and the knowledge and practical skills to work in tax compliance. After qualification ATT holders can progress to CTA and become a Chartered Tax Advisor.
"I am very appreciative of TTR Barnes for the opportunity to develop my knowledge and gain a qualification whilst working and being flexible regarding my childcare responsibilities."
– Rachel Harrison, Tax Assistant
Continuous Professional Development
Regardless of whether a formal qualification is being studied, all of our professionals have individual career goals, and we try to support them wherever possible in this through continuous professional development. This could be through works experience with senior staff members, participation on industry-leading seminars, online training or study leave to work on self-growth and expand their knowledge.
Do you want to work for a company that invest in your development?
We are always on the lookout for talented individuals to join our ever-growing team! As one of the largest accountancy firms in the Northeast, we require skill at every level and welcome interest from trainees.
Please reach out to speak with our team about potential job opportunities or for support with accountancy services. Contact us