How to record your journeys using the TTR Barnes tax app mileage tracker
15th June 2017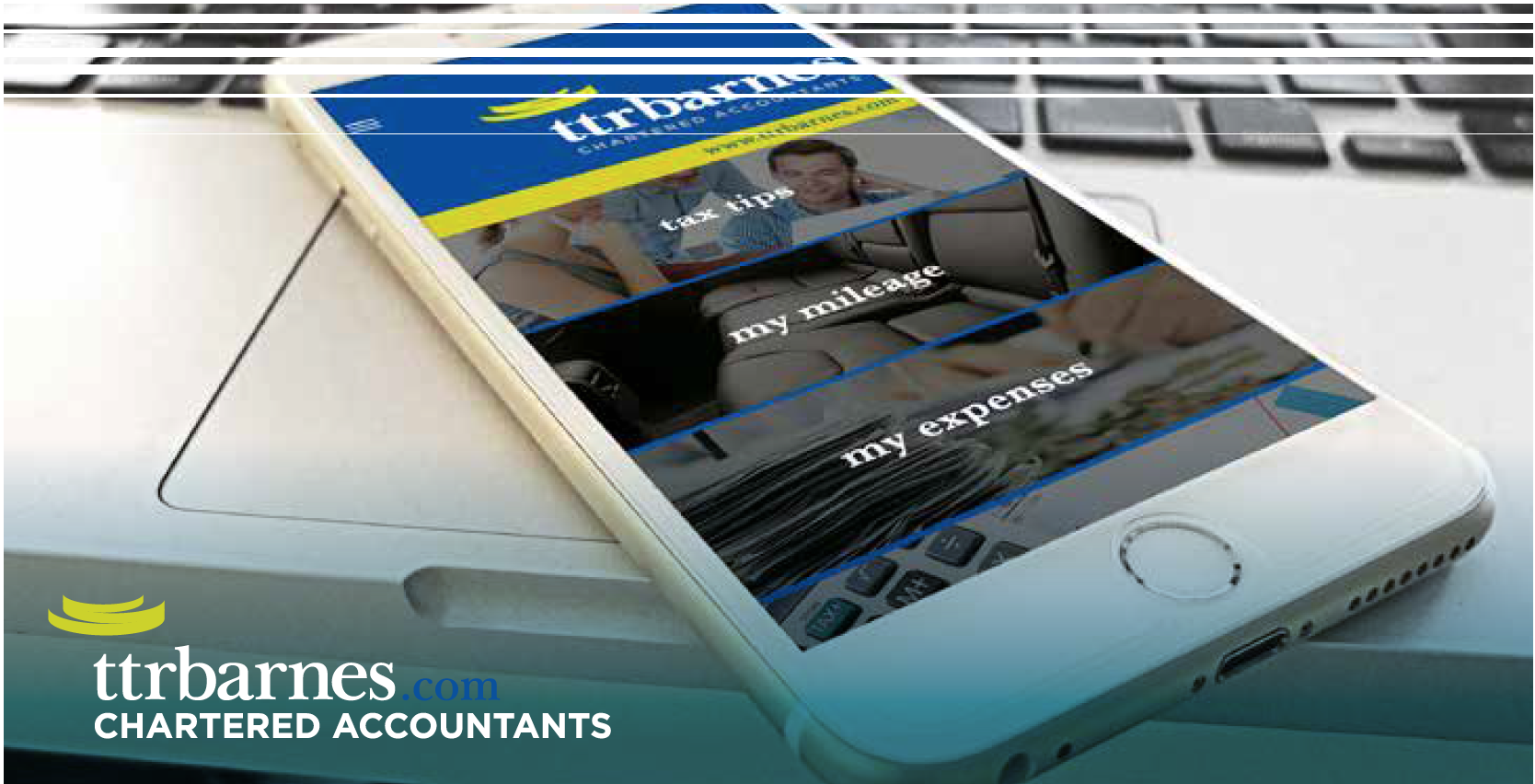 If you have already downloaded the TTR Barnes tax app, then you may well have used our handy mileage tracker, or are wondering how it works.
This feature allows you to record all of your journeys with a few simple taps, giving you a record of the miles travelled, cost of fuel, MPG and even a route of your journey.
All of this data can then be easily accessed on demand, making end of year mileage counts quicker and hassle-free.
If you haven't yet taken advantage of this feature, or would like to know how, we have created a user guide explaining how to use the mileage tracker.
And, if you haven't yet downloaded our app, then you can do so here, both on Google Play or iTunes.