Apply now for the new VAT payment deferral scheme
2nd March 2021
The new VAT payment deferral scheme is now open. Find out what the scheme involves, how to apply and where to get further support.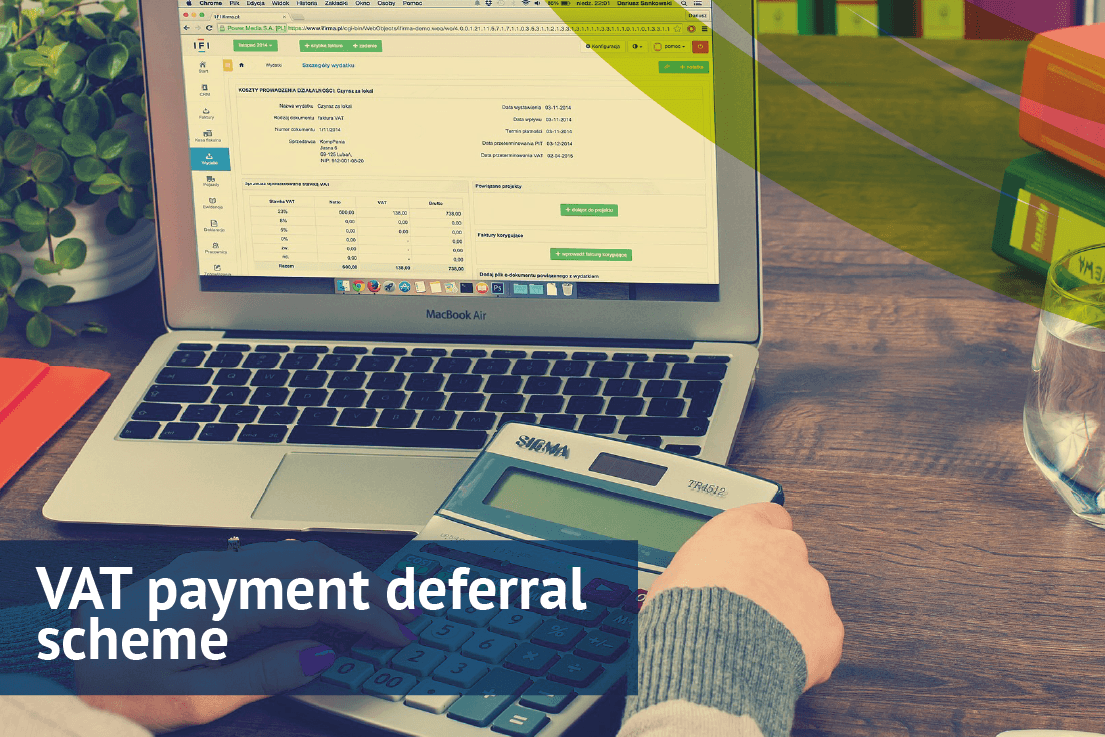 What is the VAT payment deferral scheme?
If you deferred VAT payments due between 20 March 2020 and 30 June 2020, it is now possible to opt-in to HMRC's new VAT payment deferral scheme.
Under the scheme you will have the option to pay your deferred VAT in up to 11 interest-free instalments (depending on when you opt-in). The scheme opened on 23 February 2021, and it is possible to opt-in up to 21 June 2021.
Instalment information
| | |
| --- | --- |
| Join date | Number of instalments |
| 19/03/2021 | 11 |
| 21/04/2021 | 10 |
| 19/05/2021 | 9 |
| 21/06/2021 | 8 |
HMRC warns you may be charged interest or a penalty if you do not:
pay the deferred VAT in full by 31 March 2021
opt into the new payment scheme by 21 June 2021
agree extra help to pay with HMRC by 30 June 2021
How to opt-in
You can opt-in via your Government Gateway account. It's important to note that you won't be able to join the scheme if you have any outstanding VAT returns from the last four years, so make sure you submit these first. You'll also need to correct any errors on your VAT returns as soon as possible.
To opt-in you must:
make sure you know how much you owe, including the amount you originally deferred and how much you may have already paid
join the scheme yourself, your agent cannot do this for you
still have deferred VAT to pay
be up to date with your VAT returns
join by 21 June 2021
pay the first instalment when you join
pay your instalments by Direct Debit (if you want to use the scheme but cannot pay by Direct Debit, please call 0800 024 1222 to speak to an HMRC adviser)
Further support
It's important you contact HMRC as soon as possible if you know you will still be unable to meet your VAT payments. You might be able to set up a Time to Pay arrangement to help spread the cost further.
If you have any questions about the VAT payment deferral scheme please get in touch with our friendly Sunderland-based team who will be happy to provide further support and guidance.
All information correct at time of going to print/live and on the best knowledge and understanding of the author at the time. This article is for general information only and does not constitute financial advice or recommendations for individual circumstances. No responsibility is taken for any actions taken on the base of the information within this article.