Guide to: Paying tax while working overseas
7th August 2019
Guide to: Paying tax while working overseas
Working out your obligations for paying tax while working overseas can be confusing for both employees and their employers. HMRC provides guidance on this but it can be difficult to understand which sections apply to you.
This guide breaks down your tax obligations when you are working abroad on assignment.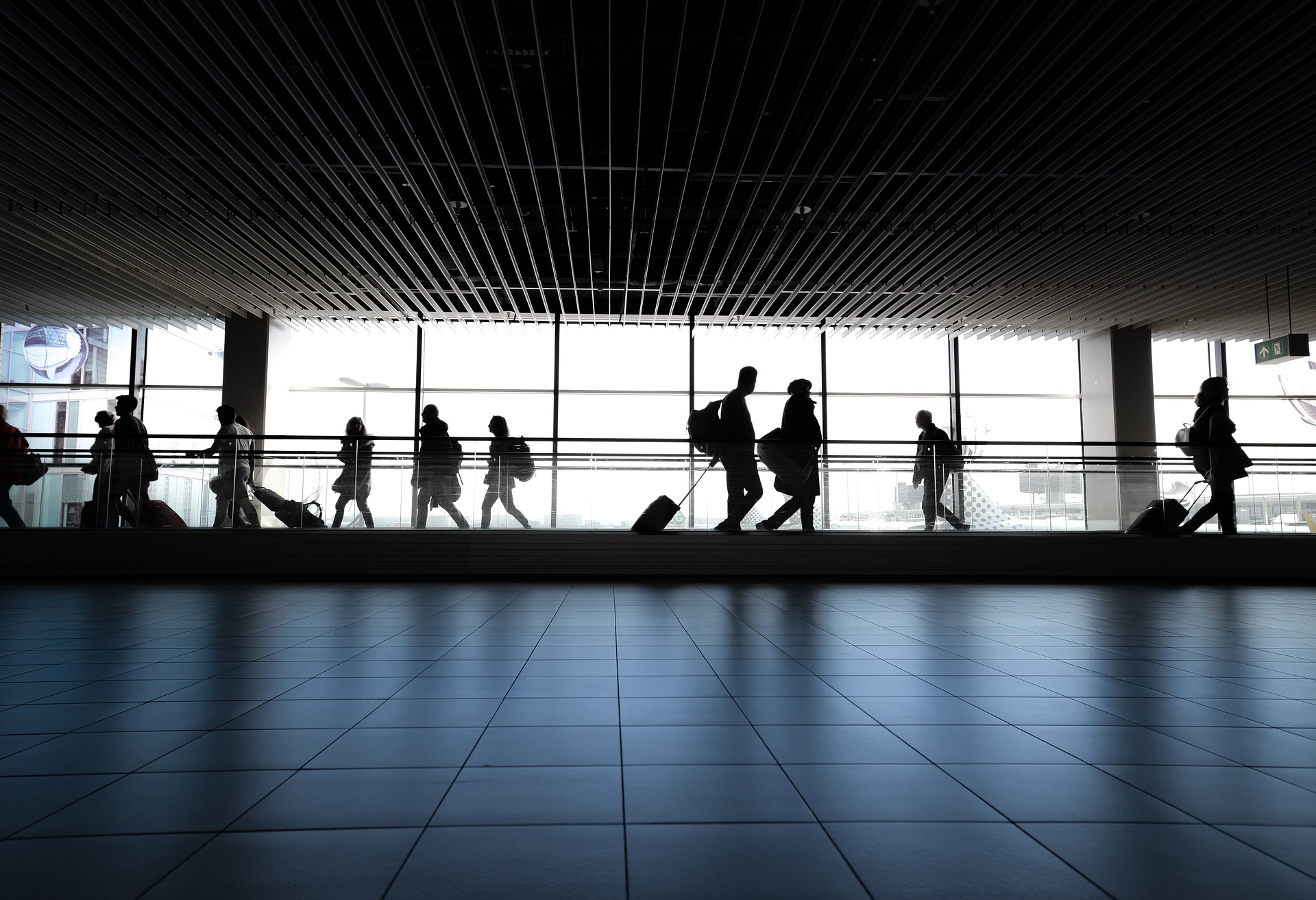 What counts as foreign income?
According to HMRC, foreign income is classed as any income you receive from outside England, Scotland, Wales and Northern Ireland. This includes dependencies such as the Channel Islands and Isle of Man.
It's important to remember that foreign income isn't just any wages you earn from working abroad, it also includes:
Foreign investments and savings interest
Rental income on overseas properties
Income from overseas pensions
Whether or not you need to pay UK tax on this income depends on your residency status.
What is residency?
In tax terms, residency determines which country's tax system you are required to adhere to.
HMRC calculates your residency status based on how many days you have spent in the UK during the previous tax years using a method called the Statutory Residence Test.
Under the test, in order to qualify for UK residency, you must:
have spent at least 183 days in the UK during the tax year or;
your only home was in the UK and you lived in it for at least 91 days and spent 30 days there during the tax year
You do not qualify for UK residency if you have:
spent fewer than 16 days in the UK during the previous tax year* or;
work abroad full-time and spent fewer than 91 days in the UK (of which fewer than 30 were spent working)
*increased to 46 days if you have not been classed as a UK resident for the previous three tax years
Overseas work assignments
If you are classed as a non-resident for tax purposes your income will not be taxable in the UK, however you will still need to pay tax any income that you continue to earn in the UK. This includes things like rental income and savings interest.
If you are sent on a temporary overseas work assignment and are still considered a UK tax resident then you will continue to pay tax via PAYE. However, you may also still be taxed in the country you are working in.
Double taxation
Double taxation occurs when you are taxed both in the UK and the country you are working in. The UK has a number of tax treaties in place with foreign countries to ensure you are reimbursed for any tax you have to pay twice.
Usually you will be able to claim tax relief to get this back, however this will depend on the double taxation agreement in place with the relevant country. Normally you will have to pay the higher rate of tax of the two countries. For example, if you are working in a country with a 40% tax rate but are due to pay 20% in the UK, you will be taxed at 40%.
Talk to the experts
There are several factors to consider to make sure you are paying the correct tax when working overseas. This guide provides an introduction but isn't a substitute for professional advice and guidance on your specific situation.
If you would like more support on paying tax while working overseas, get in touch with our expert team.
Information correct at time of publication July 2019.