How does payroll service work with TTR Barnes?
We take great care to ensure that our payroll service is fully comprehensive, yet simple to use. Once you have appointed us to manage your payroll we will send you a short form that gives us information such as the frequency your employees are paid and whether they receive a salary or wage etc.
Once in receipt of this information we will set up your company's payroll. We will agree with you which day of the month will be your deadline day, and provide a template for you to complete with the hours each employee has worked. We then respond with payslips and a summary to tell you how much to pay each employee and how much to pay to HMRC.
As part of our payroll service, we can also provide you with timesheets free of charge for you to use to gather information from your employees if you do not have your own.
Our payroll service is so comprehensive that you will not have to deal with the hassles and headaches of payroll and can concentrate on running your business.  All of this is included within a simple, monthly fee – view our payroll fees here.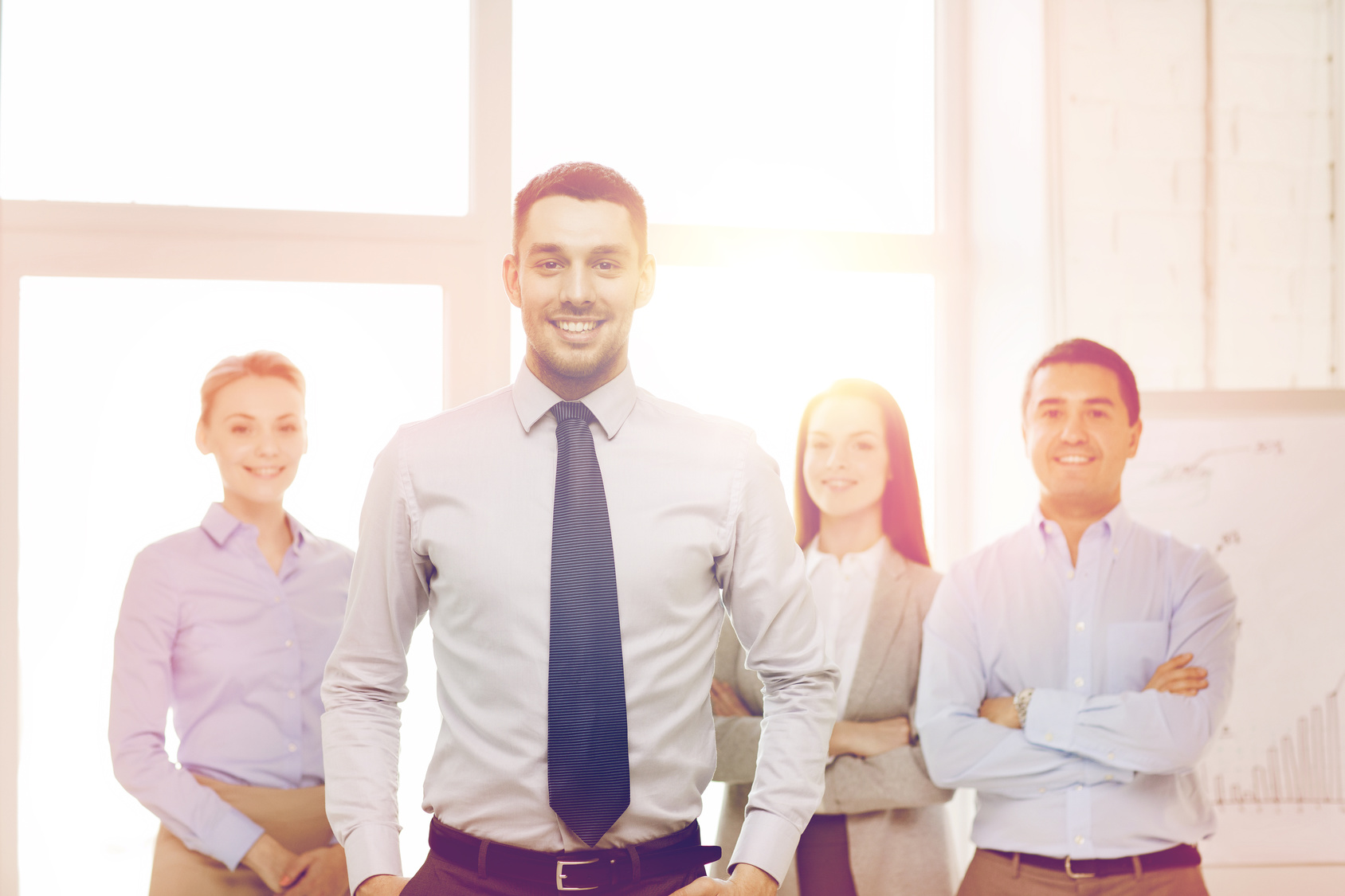 Employee tax and National Insurance
Our payroll service team will calculate employees' tax and national insurance contributions and adjust these for sickness, paternity or maternity leave. We will send the final payroll calculations for your approval and then provide you with paper payslips to pass on to your staff or electronic versions that can be emailed directly to your employees.  We are also able to email the payslips directly to your employees on your behalf, again saving you valuable time.
As part of our payroll service, we'll also calculate your employer's national insurance contribution and prepare your monthly or quarterly PAYE returns as well as producing P45 forms for employees when they leave. At the end of the year we will also produce a P60 for each employee showing all taxable income for the year.
If this sounds of interest, why not get an instant quote?
You can contact our payroll team, who will be happy to discuss your exact needs.